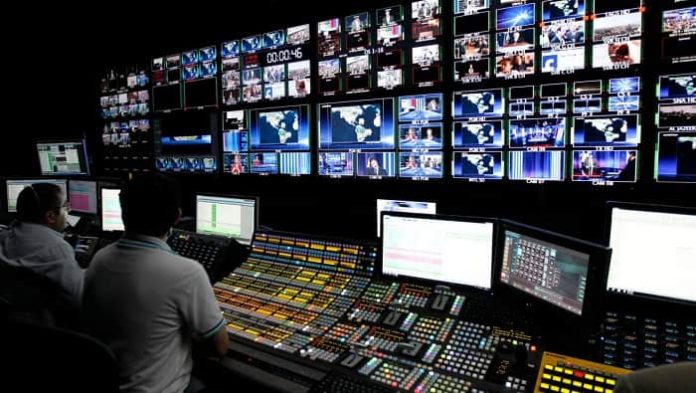 Gatineau – Ottawa – Canadian Radio-television and Telecommunications Commission (CRTC)
Today, the CRTC is seeking the opinion of Canadians about additional information provided by the large French- and English- language television groups as part of the reconsideration of decisions to renew their television licences. The CRTC will gather comments until January 23, 2018.
On May 15, 2017, the CRTC issued a series of decisions to renew licences for the television services of large English- and French-language private ownership groups. On August 14, 2017, the Governor in Council referred back to the CRTC certain aspects of the renewal decisions for reconsideration.
The groups updated their licence renewal applications by focusing on the aspects in the order in council:
For the French-language market:
The creation and presentation of original French-language programming and music programming.
For the English-language market:
The creation and presentation of programs of national interest, music programming, short films and short-form documentaries.
The groups also answered some questions about these issues and submitted new financial data. This new information can be consulted here.
Canadians are welcome to share their views on the issues raised in the Order in Council and the new documents submitted by the groups by:
Filling out the online form
Writing to the CRTC Secretary General, Ottawa, Ontario K1A 0N2
Sending a fax to 819-994-0218