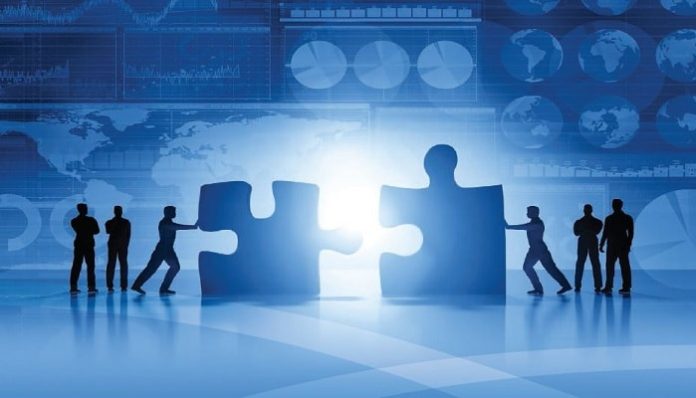 Telia Company has completed its acquisition of GET and TDC Norway. The transaction will position Telia Company as a strong challenger in mobile, TV and broadband on the Norwegian market.
On July 17, Telia Company announced the acquisition of GET and TDC Norway at an enterprise value of NOK 21 billion on a cash and debt free basis. The purchase price corresponds to an EV/EBITDA multiple of 12.1x based on 2017, and 9.0x including expected synergies. Telia Company expects to generate full run rate synergies of NOK 0.7 billion by 2021 from B2C and B2B cross-sales, churn reduction, capex optimization and other cost efficiencies.
The Norwegian competition authority approved the acquisition on October 5 and the transaction was closed today. GET and TDC Norway will be consolidated into Telia Company's reporting as of today.
We're Telia Company, the New Generation Telco. Our approximately 20,000 talented colleagues serve millions of customers every day in one of the world's most connected regions. With a strong connectivity base, we're the hub in the digital ecosystem, empowering people, companies and societies to stay in touch with everything that matters 24/7/365 – on their terms. Headquartered in Stockholm, the heart of innovation and technology, we're set to change the industry and bring the world even closer for our customers. Read more at www.teliacompany.com