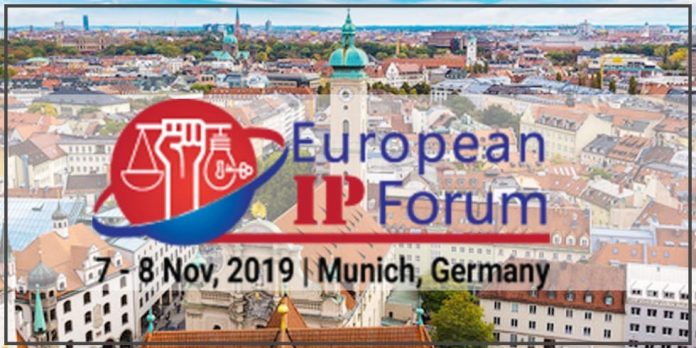 A Dynamic Gathering of Senior IP Executives & Legal Professionals Across the Globe.
After the consecutive 5 successful events in Brand Protection Industry, Brainlinx is all set to mark another successful conference with the name of European IP Forum (EIPF) taking place on 7 th – 8 th November, 2019 in Munich, Germany.
In regards to the challenging phase through which IP world is facing transitions nowadays, legal professionals are coming face-to-face with new ideas and perceptions that can propose new trend setting IP strategies. At this crossroad, professionals are given the opportunity to marry the old with the new and truly attain a global understanding of the market. By streamlining IP portfolios, restructuring business strategy and turning heads to new horizons, IP professionals are looking at unprecedented ingenuity and growth.
This forum is a standalone opportunity to network, participate and discuss with the world's foremost strategists, thought leaders and trend setters who will deliver visionary keynote presentations, real-life case studies and interactive sessions in an intimate and exquisitely comfortable setting. At the core of the event are exhibition driven business discussions in which industry service providers are granted access to industry leading senior IP executives worldwide.