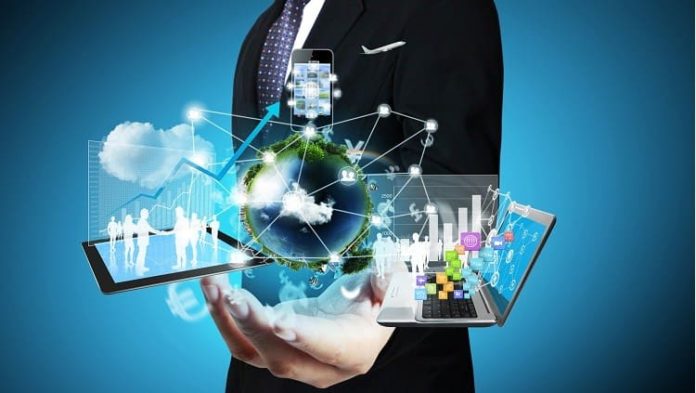 Executive leaders across all industries continue to face the most disruptive market conditions in decades. Increased competition has only accelerated; large rivals continue to compete by aggressively buying market share, new entrants are more nimble and substitute products seem to pop up almost at every turn.
These competitive forces particularly apply to the telecommunications industry. Within the telecommunications category; competitors
continue to slug it out for increasingly demanding customers who treat products and services as commodities and where price unfortunately becomes the only differentiator.