Throughout the last decade the digital media entertainment industry has gone through a period of tumultuous change, transforming from delivering media through traditional satellite...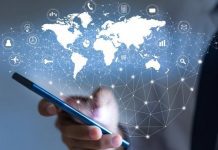 The increasing demand for always-on connectivity, immersive experiences, secure collaboration, and remote human relationships is pushing networks to their limits, while the market is...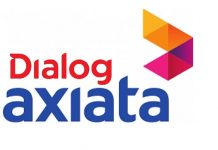 Accelerating local game development and gamification while helping to foster the developer community of Sri Lanka, Dialog Axiata PLC, Sri Lanka's premier connectivity provider,...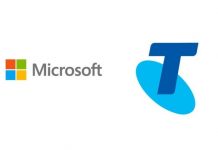 Microsoft Corp. and Telstra have extended their long-standing strategic partnership to focus on accelerating the development and release of innovative and sustainable cloud-based solutions...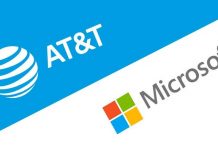 A new solution built on AT&T's global cellular network and Microsoft Azure Sphere will enable secured and effortless deployment of the IoT worldwide AT&T and...
Accenture is leading a "call to action" and responding with blockchain and biometric technologies to support ID2020, a global public-private partnership dedicated to solving...
Verizon has built a big stash of millimeter wave spectrum, FierceWireless' Monica Alleven points out, while T-Mobile stacked up 600 MHz airwaves (and then...
Telco Systems, the leading provider of innovative SDN/NFV, CE 2.0, MPLS and IP solutions, announced the company has released its new T-Marc R3305 series...
Samsung Electronics said, it had won a $6.64 billion order to provide wireless communication solutions to Verizon in the United States, a major win...