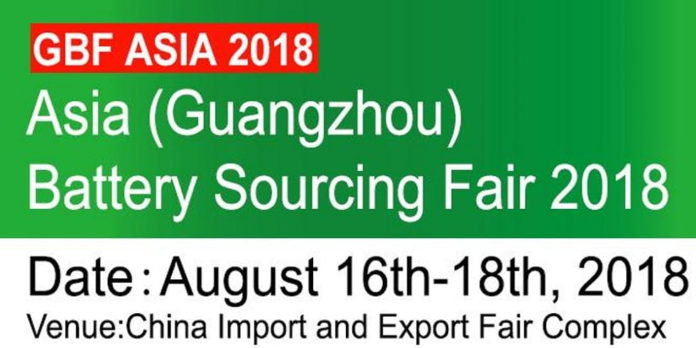 The Advantage of GBF ASIA: Professional Teamwork for International Buyers
As the leading private exhibition group in China, Guangdong Grandeur International Exhibition Group hosts or organizes the exhibition projects with a total area of more than 500,000 square meters each year.
Furthermore, 40 foreign language staffs are responsible for engaging in the oversea publicity and international buyers' organization to promote and release exhibition news by the way of building the cooperation with foreign industry media, oversea associations, embassies as well as social network platforms such as Twitter, Facebook.
The company teamwork, over ten years, have accumulated more than hundreds of thousands of powerful resources and acute data base of the international buyers. So the professional team are able to invite the international buyers by email, telephone, foreign industry exhibition attendance and site discussion, etc. Owing to the professional teamwork for international buyers, GBF Asia 2016 had received 2936 international buyers, accounting for 16% of the visitors. In accordance with such success, the Organizing Committee of GBF Asia is bound to make it better and better to attract much more international buyers, striving to achieve the goal that the international buyers occupy about 20% of the visitors.
Government Subsidy for 300 Enterprises
Battery has aroused wide attention both at home and abroad. It is the keynote of a new round energy revolution, as well as the supporting technology to the development of clean energy, especially of the power & energy storage industry. Under this significant background, GBF Asia has made great strikes in this industry in line with the governmental strategies. In July 2016, GBF ASIA 2016 was elected to the governmental exhibition project which was supported by the People's Government of Guangdong Province and gained the initial government subsidies for 150 enterprises.