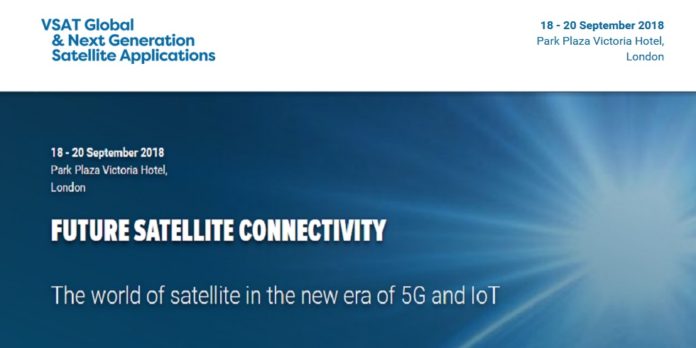 Life-Changing Technology
Satellite is on the brink of a new era. With many changes in the industry, new business models on the horizon and plenty of innovators who are revolutionising the satellite space, the 20th VSAT Global event is evolving to provide a platform for creating a future through satellite connectivity.
The way end users such as maritime, aeronautical, automotive, government organisations can utilise satellite for their customers is of utmost importance. With cyber security as a growing concern and IoT as a huge opportunity, satellite is ready for the next step.
Join us in London in September to meet with the right people at the right time for making a mark in the new world of connectivity.