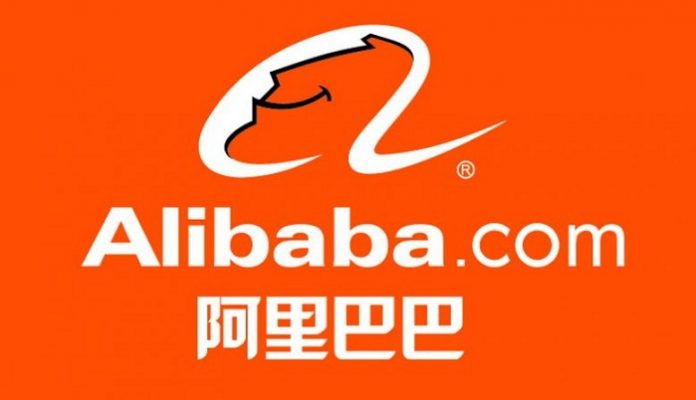 Alibaba Group has announced of one of the single largest expansion projects in the history of cloud with plans to invest 200 billion yuan (US$28.29 billion at the time of publishing) in cloud infrastructure amid rising usage of services as a direct consequence of the Covid-19 pandemic.
The figure represents more than 50% of the revenues Alibaba Group reported in 2019 which amounted to 376.8 billion yuan (US$56.152 billion).
The capital expenditure (CAPEX) will be deployed over the course of the next three years and will include the construction of data centre buildings and development of semiconductors and operating systems.
According to the company, the investment is to be made in light of the exponential boom in cloud services and applications caused by the Covid-19 pandemic.
Jeff Zhang, president of Alibaba Cloud Intelligence, said: "The Covid-19 pandemic has posed additional stress on the overall economy across sectors, but it also steers us to put more focus on the digital economy.
"By increasing our investment on cloud infrastructure and fundamental technologies, we hope to continue providing world-class, trusted computing resources to help businesses speed up the recovery process."
Alibaba Cloud today operates 21 global data centre regions across APAC, the Middle East, Europe and the USA. The company has nearly 3,000 CDN nodes globally and 63 availability zones. The company owns 46.1% of the Chinese cloud market as of 2019, followed by Tencent Cloud, Amazon Web Services and Baidu AI Cloud.
The cloud arm of the e-commerce giant reported revenues of 10.7 billion yuan ($1.51 billion) in the fourth quarter, a 62% increase on the same quarter last year.
According to March Canalys, cloud infrastructure services spending in China reached $10.7bn in 2019, an increase of 63% on 2018. For 2020, the think tank predicts a "positive" outlook in cloud spending.