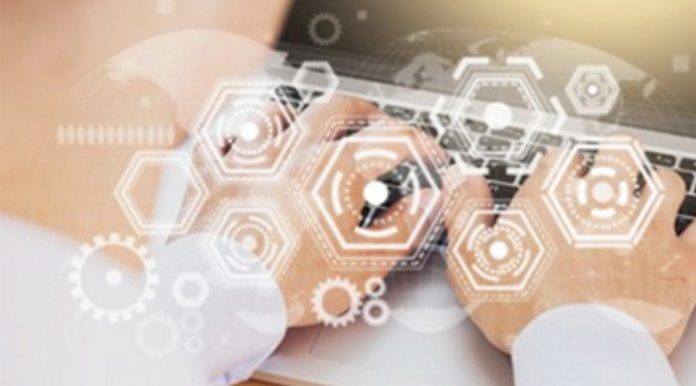 In the first solution of its kind in the industry, IoT device deployment via AWS IoT Core has been revolutionized with the latest upgrades to the AnyNet Cellular Connectivity for AWS solution from Eseye, a leader in ubiquitous global IoT connectivity.
Eseye's latest innovation builds on a four-year relationship with AWS as an Advanced Technology Partner, and enables customers to manage their global IoT connectivity directly from within their AWS Cloud programmatically, through Lambda functions or the AWS Management Console.
As part of the upgrade, Eseye has introduced the AnyNet IRIS App, vastly simplifying the process of deploying the connectivity management resources in the customer's own AWS Cloud. Designed as an Electron App, AnyNet IRIS runs on Windows 10 and macOS operating systems and provides an enhanced view of the status of the cellular IoT connections.
The latest version uses some of the newest serverless tools from AWS to improve the efficiency of the deployment in the customer's account, reducing both costs and the latency of metadata reporting. Configurable notifications and alerts ensure customers are now proactively informed of steps they can take to optimize the performance of their devices.
With Eseye's AnyNet Secure® SIM technology and connectivity management Platform, Eseye customers achieve near 100% global connectivity and uptime. To support truly global deployments, localization of the SIM profile is automatically triggered when needed to ensure end user IoT devices remain compliant to local network roaming legislation around the world.