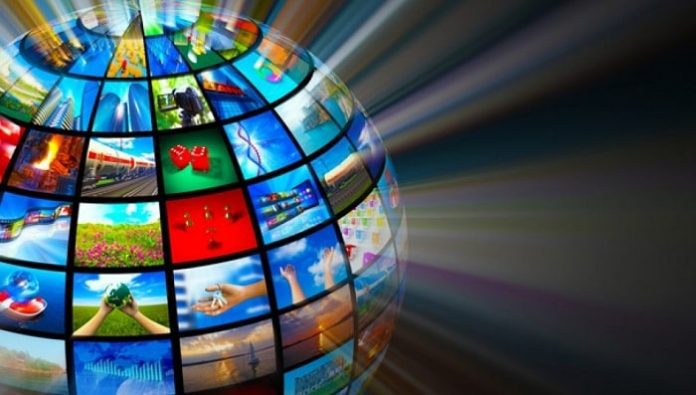 Throughout the last decade the digital media entertainment industry has gone through a period of tumultuous change, transforming from delivering media through traditional satellite and cable TV connections to Internet-backed solutions like IPTV set-top box, to the latest over-the-top (OTT) service offering offering high mobility and on-demand interactive features, covering both Video-on-Demand and linear TV (channel streaming). Even as the whole spectrum of OTT services in the MENA region continues to unfold over the coming years, market researchers predict Subscription Video-On-Demand (SVoD) services will continue to be the most popular form of OTT. At end-2019, SVoD had 12.25 million subscribers, and this number is forecasted to multiply within the next five years to reach an anticipated 29.63 million subscribers by 2025.
The shift from satellite to OTT has given consumers choices that have empowered them, turning them into active players within the digital-age media. Viewership consumption trends have been migrating away from the "passive receiver" model, as we see more users departing from traditional IPTV and set-top based solutions in favor of more versatile apps that allow them increased mobility and flexibility to consume content anywhere, anytime. The ritual of sitting in front of a big screen watching linear programs is becoming more challenged each day with the emergence of new viewing patterns dominated by a more engaging, interactive experience that is unrestrained by the broadcaster's viewing schedule or the limitations of cables or home Wi-Fi.
The disruptive technological evolution has marked out a new approach for media distribution driven by the digital consumer. The infiltration of hi-speed Internet, mainly epitomized by the 5G services, has cultivated a TV everywhere culture intensified by supplementary enhancements that come with mobile-based OTT including features like start over, rewind, catch-up, and concurrency streaming. Consumption patterns have also been impacted by the shift, leading to the rise of trends such as binge watching and an intensified passion for real-time gaming.
Even further than that, content curation is driving consumer demand for a broad and diverse content menu in one platform. This has increased the popularity of virtual Multichannel Video Programming Distributors (vMVPDs) which act as a mediator that gather and aggregate content from several content sources. Providers also rely on data analytics and subscriber feedback which have become key differentiation tools to optimizing and enhancing the customer's viewing experience, which in turn helps providers to develop and acquire new content that is more relevant and suited to the market's needs. For instance, today's consumers are on the lookout for more frequent original content which explains why digital entertainment providers that produce their own content are attracting more attention. This cycle will likely impact future media content as productions will be driven by consumer preferences rather than studios administering their own agenda.
Intigral's Jawwy TV was able to trail blaze the region's OTT market, carving out its own unique identity as an aggregated content distributor and a genuine Saudi production house simultaneously. The platform, offered through an App viewable on your portable device or at Home via a set top box viewable on smart TVs, is one of the first services that curates live streaming and VOD content from several providers offering unmatched breadth and depth of content across all genres. The platform has amassed a portfolio of original productions since its debut in 2018. These titles include the widely acclaimed 'Galbat Jad', 'Studio Al Mashaheer', 'Hawas', 'Al Deerah', and 'Darine', among several more original pan-Arab creations. Jawwy TV also curates linear and VOD content from over 30 leading global and regional suppliers, offering a library of 23,000 Arabic and Western titles and 240+ channels to stream.
The MENA region is an exciting and growing opportunity for OTT players. During Q2 2020, consumption of OTT entertainment, news, and sports content in the region surged by 40 percent according to market research statistics released by a number of researchers. The continued rise of OTT players means many things, including a higher demand for more personalized content and a transformation in the way digital entertainment is consumed, which is an evolution Jawwy TV is well-positioned for. Whether through its ambitious strategy that aims to offer viewers innovative services that combine its own original productions with curated content, or its advanced features that diligently attends to the user's preferences, Jawwy TV will keep with its mission to reinvent digital entertainment across the region.