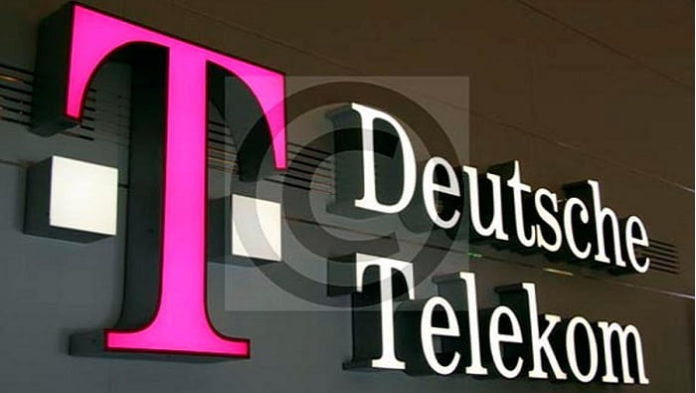 Netflix and Deutsche Telekom have announced an international partnership enabling all Deutsche Telekom subsidiaries to benefit from Deutsche Telekom's partnership with Netflix.
With this agreement, Deutsche Telekom brings its customers exclusive content of Netflix to all their screens.
"We want to ensure the best content offering and TV experience for our customers and will work with Netflix to further expand our great partnership," noted Thomas Kicker, Senior Vice President Group Partnering of Deutsche Telekom.
So far, Telekom customers in Germany, Poland and the Netherlands have already benefited from the co-operation.
"This partnership builds on our already strong relationship with Deutsche Telekom," noted Maria Ferreras, VP Business Development EMEA. "We are thrilled to open a new world of exclusive and critically-acclaimed entertainment for millions of Deutsche Telekom's TV and Mobile customers in Europe."
EntertainTV customers in Germany have been able to access the Netflix content in 4K on the EntertainTV set-top box since October 2017 .
In Poland, Netflix has been available as part of T-Mobile offers since 2016. Most recently, the parties launched a new offer where T-Mobile Netherlands combined its Unlimited data offer with a Netflix promotion, giving customers a six months gift offer for the Netflix Service.
Additionally Deutsche Telekom customers in Germany, Poland, Croatia, Greece and Romania can enjoy unlimited streaming of Netflix over mobile networks with the participation of Netflix in the respective video zero rating offers (StreamOn).