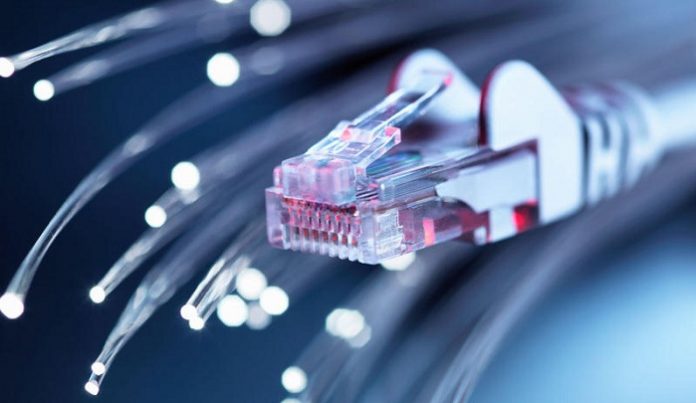 UK fixed line wholesaler Openreach has outlined plans to extend its fibre rollout to three million rural premises.
This takes its total pledge to 25 million premises connected and is apparently in line with the government commitment to deliver 'gigabit capable broadband', whatever that mean in practice, to 85 percent of the UK by 2025. This extra commitment will apparently result in the creation of a thousand new engineering jobs.
"Building a new broadband network across the UK is a massive challenge and some parts of the country will inevitably require public funding," said Openreach CEO Clive Selley. "But our expanded build plan means taxpayer subsidies can be limited to only the hardest to connect homes and businesses – and we hope to see other companies step forward to build in the most rural areas too.
"This is a hugely complex, nationwide engineering project – second only to HS2 in terms of investment. It will help level-up the UK because the impact of full fibre broadband stretches from increased economic prosperity and international competitiveness, to higher employment and environmental benefits. We're also delighted to continue bucking the national trend by creating thousands more jobs, with apprentices joining in their droves to start their careers as engineers."
It's apparently obligatory these days to frame any telecoms infrastructure investment as an act of heart-rending philanthropy, meaning opportunistic politicians (excuse the tautology) are never far behind.
"We are levelling up the UK and taking hard-to-reach homes and businesses off buffer mode with a £5 billion investment in lightning-fast, next generation broadband," said Digital Secretary Oliver Dowden. "I welcome Openreach's ambitious plans to connect millions more rural homes to gigabit speeds. It means our funding can go even further to help those in need and will create thousands more high-skilled engineering jobs as we build back better from the pandemic."
Apparently 4.8 million UK premises are already connected to full fibre, so only 20 million to go. Openreach reckons it can now manage to connect four million premises per year, which means it should hit the 25 million mark halfway through 2026. Dowden didn't seem to have anything to say about that.