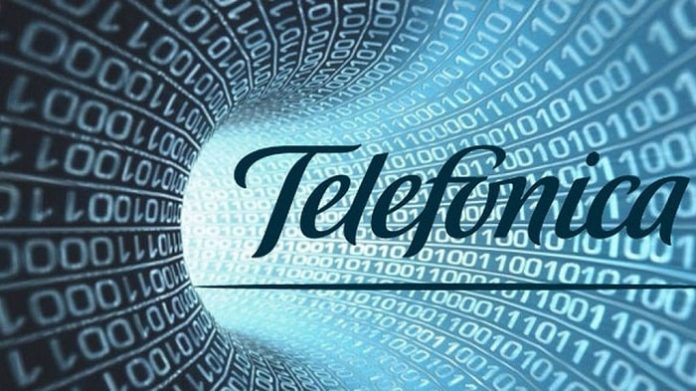 Telefónica with an assist from IBM and the computing giant's Red Hat OpenShift platform, released the next version of its hybrid cloud for enterprise applications.
The Spain-based operator's Cloud Garden 2.0, which is built on IBM Cloud Pak and Red Hat OpenShift, allows enterprise customers to run their applications on premises or in a public cloud.
Telefónica and IBM claim Cloud Garden 2.0 will simplify and hasten digital transformation efforts underway across many industries in core business operations, including customer-facing applications and critical back-end infrastructure.
The platform, which is hosted in Telefónica's virtual data center in Spain, is also delivering low-latency connectivity and more resilient uptime for application delivery and management, according to the operator. Cloud Garden 2.0 is part of the operator's broader plan to reorganize its business units to prepare for the ascension of modern technologies, including cloud computing, artificial intelligence, and edge computing.
Telefónica is taking a diversified approach to the public cloud. The operator is working with Google Cloud to bolster its own services and target 5G deployments using the public cloud provider's mobile edge computing platform, and its security business ElevenPath is working with Google Cloud's Chronicle to integrate their respective managed security services for enterprises in Europe and Latin America.
In Germany, Telefónica recently announced plans to build its 5G core and network functions for industry-specific use cases in the cloud with help from Amazon Web Services (AWS).
Telefónica Deal Embodies IBM's Hybrid Cloud Vision
This latest effort with IBM further accelerates Telefónica's hybrid cloud strategy and provides customers "the speed, flexibility, and decision-making power they need to modernize and quickly launch innovative digital services to their users and customers," Andrés López Hedoire, enterprise product marketing director for Telefónica Spain, said in a statement.
The agreement with IBM also follows the vendor's recent repackaging of multiple services for its hybrid cloud technology targeting 5G network operators. IBM Cloud for Telecommunications includes Red Hat OpenShift, IBM Cloud, IBM Edge Application Manager, and IBM Telco Network Cloud Manager.
"As we advance into a world of 5G and edge computing, IBM is working with telecoms around the globe to modernize their enterprise offerings such that those take advantage of open hybrid cloud architectures," Marisa Viveros, IBM's VP of strategy for telecom, media, and entertainment wrote in response to questions.
IBM expects to ink more partnerships with operators along these lines. "Our view is that telecoms and enterprises today must embrace architectures that enable them to keep pace with market change, and an open hybrid cloud approach is instrumental to delivering this," Viveros explained.
"Open means choice, and it means flexibility," she added. "No organization is facing the same set of challenges, and it's important that they have an agile platform that can support their specific needs as they work to innovate quickly and drive new value."