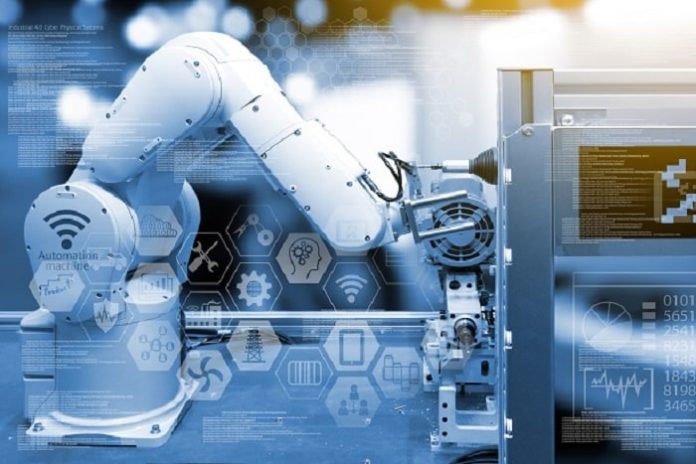 Telenor Connexion has broken through the 10 million installed SIM cards benchmark as it continues to broaden its Internet of Things reach.
The IoT arm of Telenor Group has mainly focused on connecting businesses with large fleets of vehicles. Its customers include Volvo, Hitachi, Husqvarna, Scania and Verisure Securitas Direct. Last year, the unit announced it had worked on a connected toolshed.
CEO Mats Lundquist said adoption of SIM cards have accelerated in recent years, with three million shipped last year alone. The number of connected products from the unit now outpaces its traditional mobile customers in Scandinavia.
Lundquist said: "Passing this milestone illustrates how IoT is taking off globally and how industries are starting to implement IoT at a higher rate. We are very pleased with our growth and the fact that a big part of that stems from the success of our present customers' IoT businesses, the proof of a mutually successful partnership.
"Despite increasing competition we are proud to have welcomed several new global enterprises while at the same time enjoying renewed trust and contracts with our long term leading customers."
The CEO is already looking to how 5G can bolster its business as well as different kinds of connectivity. Speaking to Mobile Europe in February, Lundquist said he sees the NB-IoT and LTE-M cellular connectivity as a bridge towards next generation networks.
However, he said operators have work to do to convince industrial players in particular about the benefits of connectivity. He added: "All industries need to digitise production and if they see productivity improvements they will do it."