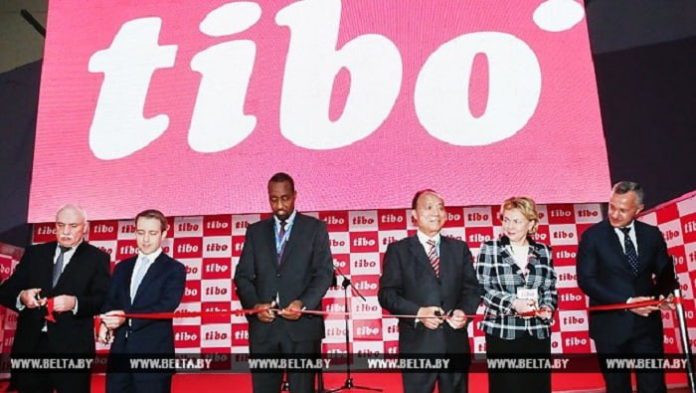 The second meeting of the organizing committee for the preparation and holding of the XXV International Forum on Information and Communication Technologies TIBO-2018 was held at the Ministry of Communications under the leadership of the chairman of the organizing committee – Deputy Prime Minister of the Republic of Belarus Kalinin Anatoly Nikolayevich.
During the meeting, the chairman of the organizing committee drew attention to the main tasks of the organizing committee aimed at ensuring a coordinated work on the timely and high-quality formation of the exposition and business program of the forum's events with the purpose of efficient preparation and successful holding of the 25th ICT-Forum TIBO-2018.
Within the framework of the meeting, the approaches to the formation of the business program of the TIBO-2018 Forum and the filling of the Forum's program with events in the field of ICT in various directions, as well as the formation of the exhibition exposition, including the development of the concept of the central exposition of the exhibition
TIBO-2018 "IT-country Belarus".
The next meeting of the organizing committee TIBO-2018 is scheduled for the first ten days of March 2018.