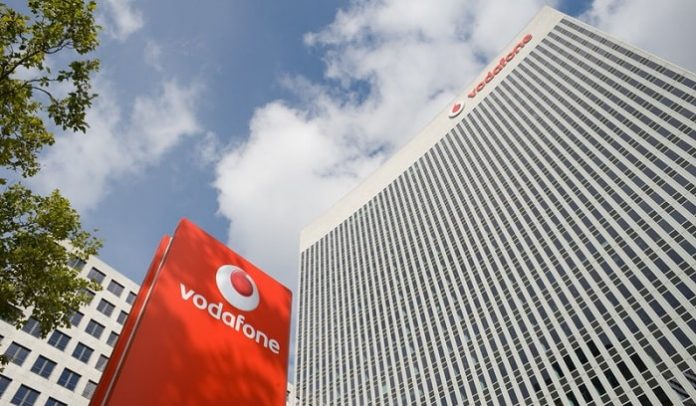 Vodafone Business and América Móvil have signed an IoT partnership agreement to enable their respective customers deploy international connected devices solutions in an easier and efficient manner.
The collaboration would allow Vodafone Business customers to connect IoT devices across Latin America and América Móvil IoT clients to have access to one of the largest global networks through Vodafone.
Vodafone Business CEO Vinod Kumar, said: "With this agreement we further extend our IoT global footprint by partnering with one of Latin America's strongest players. América Móvil´s coverage and expertise across Latin America will help us support our global customers in a part of the world where we have seen a surge in IoT adoption."
Latin America has been poised for IoT growth for some months. Writing for ReadWrite in June, Nora Leary posited that while challenges remained, increasing investment meant the future was bright. Pablo Perinetti, VP of Vertical Markets for Belatrix, said: "The time is ripe for IoT because the IT infrastructure and systems of companies have evolved over the past few years and are now ready to deal with the massive amount of data that IoT solutions create.
"Open source and cloud-based services have helped dramatically lower the costs involved in creating IoT solutions. Companies throughout Latin America are taking advantage," added Perinetti.
According to the 2019 edition of Vodafone's annual IoT Barometer, published at the start of this year, businesses across various industries and of all sizes are feeling the IoT's benefits. Sixty per cent of the global businesses believe the IoT has disrupted their industry or will do so within the next five years and 87 per cent of businesses in the advanced grading reported the greatest return from their IoT investment. However, only 17 per cent of businesses in the beginner level reported a significant return or benefit.