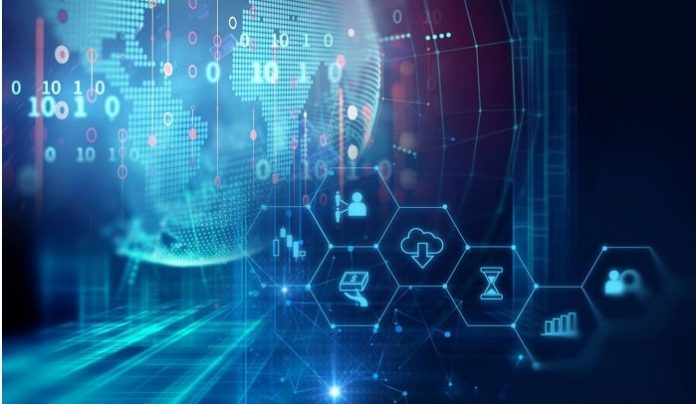 AppSwarm, Corp., a software development company and aggregator of mobile applications, announces plans to launch a blockchain research division to develop new applications utilizing different blockchain protocols.
The company will reach out to several established blockchains who may wish to partnership and collaborate with public companies to better market and build joint ventures around their different protocols.
NFT Products
The Company will explore the development of non-fungible token (NFT) products and applications through current blockchain protocols.
Utilizing such blockchains as Ethereum (ETH), Ravencoin (RVN), Ethernity Chain (ERN), Terra Virtua Kolect (TVK), and other protocols, AppSwarm will explore the development of applications to assist clients in the tokenization of assets using NFT technology. NFTs can represent digital files such as art, audio, videos, items in video games, and gift cards.
Wallets, Payment Gateways
On the consumer side, the company is reviewing the deployment of a Wallet for ERC-20 tokens and developing mobile and web-based applications that utilize some of the more popular crypto-assets for in-app purchases, reward tokens, online tips, and micropayments.
AppSwarm, in collaboration with AI Venturetech, will work in providing seed funding to assist in developing a blockchain research lab in New York City, and Tulsa, to build out development teams, partnerships, and workshops to build a world-class lab focused on building blockchain applications for the future.
About APPSWARM
AppSwarm is a technology company specializing in accelerated development and publishing of mobile apps and other software platforms for gaming and business applications and seeks to acquire symmetric business opportunities. AppSwarm partners with and assists other development firms in technology development, business management, and funding needs.