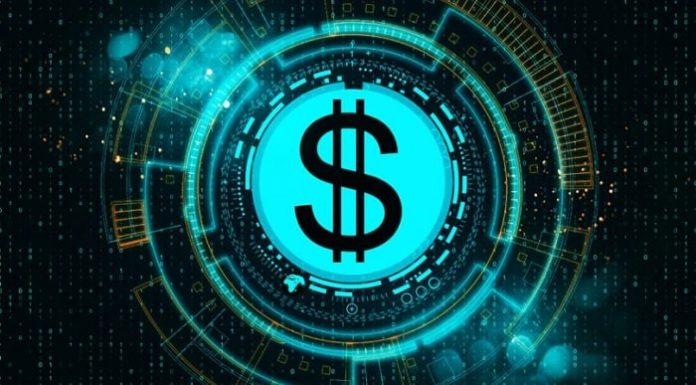 Chia Network Inc. introduced its revolutionary eco-friendly blockchain, its new digital currency known as "chia," as well as a new breakthrough smart transaction on-chain programming language called "Chialisp".
Chia's blockchain is a global open-source decentralized network that operates a payment settlement system using chia, its native cryptocurrency. The Company expects its blockchain will be used in a range of transactions, including cross border payments, issuing financial assets, and stable coin issuance. Chia intends to sell software service and support for its open source blockchain and smart transaction software to governments, financial institutions, corporations, and large buyers and sellers of storage.
"We are very excited to launch Chia's new blockchain and smart transaction platform which is easier to use, more energy efficient, and more secure than existing digital money alternatives. Improving upon Proof of Work's shortcomings around centralization, electricity consumption and poor programmability, Chia's blockchain has the potential to become the core of a new monetary architecture," said Bram Cohen, Chia's CEO.
As of March 2021, Chia's blockchain has approximately 2,000 full nodes in the last 24 hours and 12,500 full nodes since launch as compared to Ethereum with 6,800 full nodes. According to Bram Cohen, a robust amount of independently-operated nodes is considered essential to the success of Chia, as its fundamental value relies upon its ability to remain decentralized. Farming will allow even the smallest farmer running a node a chance to win rewards for validating the network. Running a node is also a more secure way to self-custody chia.
About Chia Network
Chia Network Inc. was founded by Bram Cohen, the inventor of the BitTorrent protocol. Chia is a state-of-the-art open-source decentralized blockchain, digital currency, and smart transaction platform. Using the first new secure Nakamoto consensus algorithm invented since Bitcoin, Chia aims to operate an eco-friendly, more secure and user-friendly payment system for cross border payments, issuing financial assets, lending, escrow payments, institutional custody, and distributed identity. Chia's "Proof of Space and Proof of Time"-based blockchain reduces waste in "Proof of Work"-based blockchains. Built to run Chialisp, the company's newly developed on-chain smart transaction programming language, Chia's blockchain allows its users to build and execute smart contracts and enable peer-to-peer applications. Chia believes that "digital money" should be easier to use than cash, harder to lose, and nearly impossible to steal. The Company is funded by leading venture capitalists including Slow Ventures, a16z, Naval Ravikant, Galaxy Digital, Greylock, True Ventures, MetaStable, Stillmark, DCM, and others.