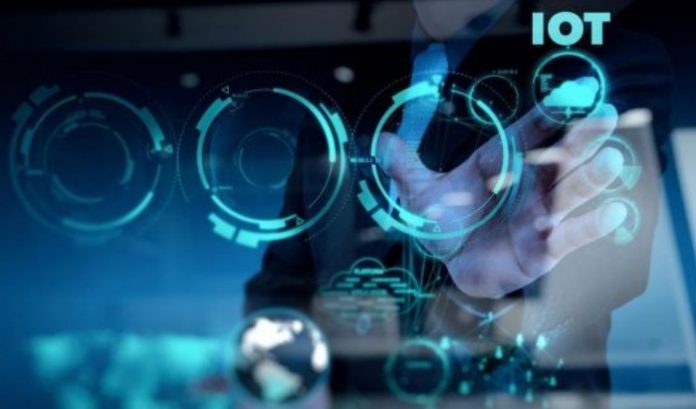 Elvaco, a global leader in end-to-end metering solutions, announces the successful implementation of the Coiote IoT Device Management Platform, a move that has revolutionized their product offerings and market position.
For over three decades, Elvaco has set industry benchmarks, providing an extensive suite of products and services that cater to utilities and real estate companies worldwide. They have pioneered solutions for district heating, water, real estate, electricity, and gas sectors, boasting a global network connecting over ten million metering devices.
The challenge of new type of devices communication
Elvaco was driven by a mission to expand their product offerings, meet their client's diverse needs, and optimize costs. Their focus turned to creating solutions for low-powered battery-driven devices with LwM2M protocol capabilities. After an eight-month in-house development project using an open-source solution, Elvaco turned to Coiote IoT Device Management Platform to streamline their operations, address resource constraints, and focus on the core business.
Successfully implemented IoT cloud connectivity and device management by AVSystem
Since implementing Coiote IoT Device Managament Platform, Elvaco has achieved remarkable results. Christian Haraldsson, Head of Digitalization & Product Manager, Elvaco notes "Since switching to the Coiote platform, we've achieved more while investing less. The platform offers a wide range of features that would have taken us much longer to develop on our own. Additionally, the transition from our own system to the Coiote platform was smooth and seamless.The level of customer service we receive has really exceeded our expectations. AVSystem's support team is superb, and any problems we encounter are quickly resolved."
The list of benefits and achievements of this implementation is outstanding:
Elvaco achieved a shortened time-to-market, harnessing the platform's power within just two weeks, which allowed them to concentrate on delivering added value to their customers.
They gained a competitive advantage by seamlessly integrating battery-driven devices, expanding their product range and solidifying their market position.
Elvaco, with over 50,000 LwM2M devices managed under the Coiote IoT Device Management Platform, is actively working on plans for further scaling.
The outstanding support provided by the AVSystem's team is crucial for ensuring Elvaco's platform reliability and customer satisfaction.
Coiote IoT Device Maanagement Platform's LwM2M standardization has been instrumental in providing valuable insights into device health, enabling real-time monitoring to support informed decision-making.
The platform's flexibility, allowing for customization and adaptability, ensures that specific project requirements are met effectively.
This partnership positions Elvaco to meet the evolving needs of their customers, ensuring operational efficiency, cost savings, and superior customer value.