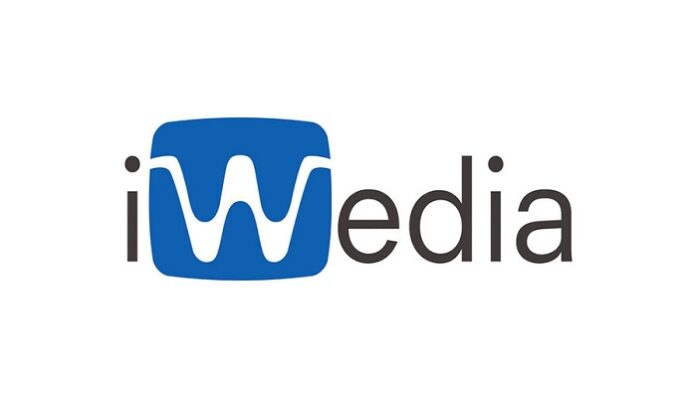 Technology outfit iWedia, now part of the ZEGi group, has launched its Android TV Custom Launcher and Fast Launch Programme to support set-top manufacturers to get products to market.
STAGE is compliant with Google's operator tier programme and brandable by service providers.
IWedia says that the solution frees box manufacturers to develop products that can scale to the requirements of operators, from OTT to hybrid functionalities.
The Android TV Custom Launcher features pre-installed services that include third party OTT integration, targeted advertising, video overlays, IoT and smart home features and personalisation.
iWedia's Fast Launch Programme is designed to bring value to box manufacturers and to shorten time to market for their products. The package includes customisation capabilities, middleware abstractions, a white label version for more rapid deployment and a fully tailored version for more specific product launches.
Hans-Jürgen Desor, CEO, iWedia, said: "Our Fast Launch Programme provides STB manufacturers and operators with the best combination to get products into the market efficiently and rapidly. These shorter timeframes are invaluable for helping to drive vastly improved commercial results."