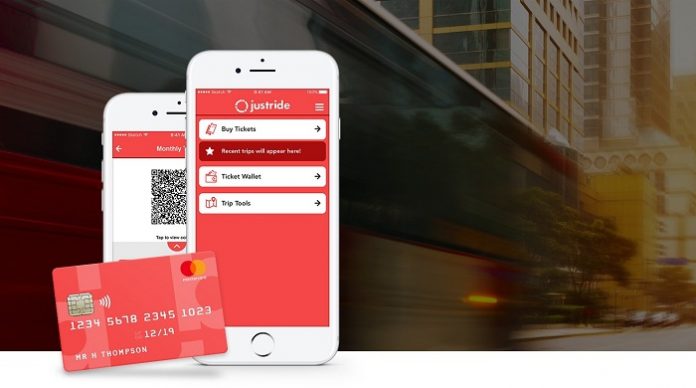 Public transit mobile ticketing specialist Masabi has launched a cashless mobile ticketing and fare payment system with the San Joaquin Council of Governments (SJCG). The EZHub system is available in the Vamos Mobility App from Kyyti and will be available for public transportation throughout the San Joaquin County. Transit riders can download the app and use it to buy tickets for any of the seven participating transit systems. The app is available from both the App Store and Google Play.
The service will be available for riders on services provided by San Joaquin RTD, Manteca Transit, Tracer, eTrans, Altamont Corridor Express (ACE Rail), GrapeLine and City of Ripon. This will cover the regional bus and rail transit services throughout San Joaquin County and local bus transit service in the cities of Stockton, Lodi, Manteca, Ripon, Tracy, and Escalon.
Talks are ongoing to expand the app's functionality beyond San Joaquin County, and to add further mobility partners.