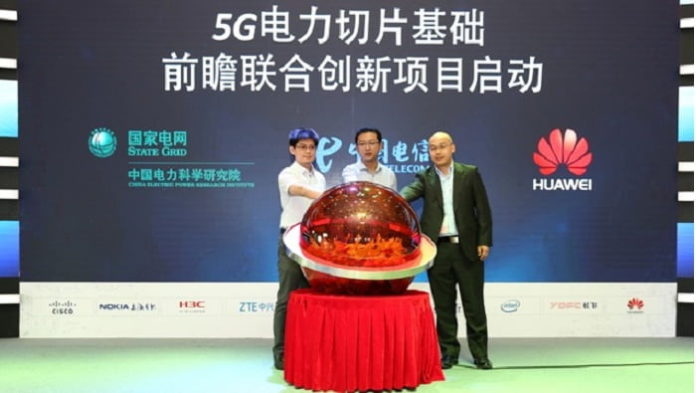 During Huawei Connect 2017 that was just concluded, MIGU, a subsidiary of China Mobile, joint with Huawei held the ceremony to announce that MIGU Interactive Entertainment business has been deployed on Huawei's Container Cloud Engine, which means that Huawei's innovative cloud technology has been applied to Internet-enabled services for carriers.
MIGU Interactive Entertainment uses SDK platform to process all user authentications, front-end billing, and advertisement pushes for its apps. This core platform covers 200 million mobile subscribers and can handle 25,000 concurrent requests per second (daily average of 800 million requests).
Huawei's end-to-end solution places everything in one container, including the OS, engines, storage, network, orchestration, and all other utilities needed to form a full stack. In containers, even the smallest of granularities are given full play and the modules can be started up or shut down within seconds to save energy when loads are low and deliver immediate support when workloads surge. The impressive scale-out and scale-down capabilities help MIGU achieve a six-fold improvement in resource utilization. Software upgrades that once took two hours are now completed in as little as five minutes. A streamlined CI/CD process reduces the iteration cycle from two weeks down to several hours.
Huawei Container Cloud Engine provides comprehensive management capabilities over the entire application life cycle, supporting horizontal scalability for hot applications, quick environment builds, and rolling application upgrades. Orchestration of mixed resources, governance over micro-services, DevOps, and a long list of enhanced functions further improve the IT management and control capabilities and help keep China Mobile at the front of the pack in the ISP/gaming industry. The Huawei solution enables quick response to the fast-changing marketplace with a platform ready to support the in-the-moment demands of subscribers.
Gong Yuqing, Director of the Huawei Carrier Data Center MKT Dept, had the following to say, "Huawei is continuing to pour more resources into developing leading technical innovations for carriers to apply to their commercial operations with monetization success. We are looking forward to working with MIGU Interactive Entertainment and other customers in expanding business with forward-looking, viable platforms like container-based PaaS and micro-service offerings featuring greater agility, convenience, and technical capability.