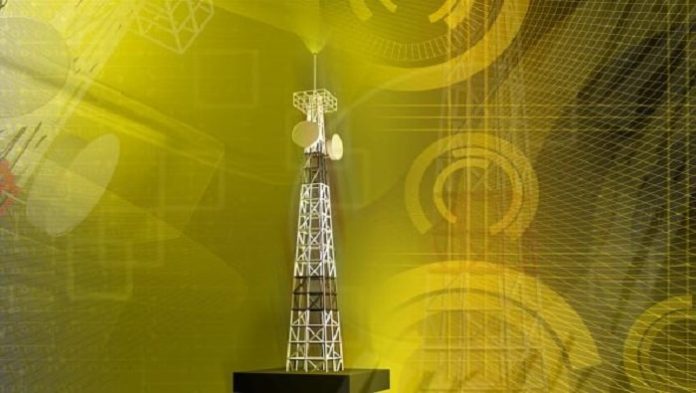 Cambium Networks , a leading global provider of networking solutions announced that Nextlink Internet has placed a significant order to expand its coverage area with its ePMP 6 GHz fixed wireless broadband solution. Nextlink will use ePMP primarily to reach locations in low-density rural areas. In earlier field tests, Nextlink achieved actual throughput of over 1 Gbps download and 500 Mbps upload to subscribers' premises.
"The economics of deploying rural broadband are challenging. There is so much more infrastructure to deploy and maintain in order to serve remote customers," said Bill Baker, CEO, Nextlink. "The ePMP 6 GHz platform from Cambium Networks is an unmatched blend of performance and cost, allowing us to cost-effectively offer gigabit broadband to customers who live miles from the nearest town."
"Nextlink is staying ahead of the competition in rural fixed wireless," added Claude Aiken, Chief Strategy Officer, Nextlink. "This investment in Cambium Networks solutions will significantly expand gigabit fixed wireless availability for hundreds of thousands of rural and suburban residents across the American heartland."
ePMP 4600 6 GHz fixed wireless broadband technology
The ePMP 4600 is the fourth generation of Cambium's ePMP platform and supports the entire upcoming 6 GHz spectrum (UNII-5 and UNII-7). Millions of Cambium ePMP radios have been deployed globally leveraging this proven, scalable technology for over 10 years. The ePMP platform delivers scalability with up to 120 subscribers per sector, interference tolerance with MU-MIMO and beam-steering, and capacities of up to 4 Gbps per sector. With ePMP, operators can affordably deliver service in either low-density rural areas or high-density suburban areas, with low TCO aligned to market economics.
"We conducted extensive testing on the early versions of the ePMP 4600, and we're truly impressed with its performance," said Cam Kilton, CTO, Nextlink. "The ePMP 4600 delivers multi-gigabit capacity and connectivity, even when several miles away from the tower. This breakthrough capability allows Nextlink to significantly boost our capacity in rural areas, providing our customers with faster and more reliable internet access than ever before as well as compete in denser markets with limited provider choice."
"The industry is anxiously awaiting the availability of the 6 GHz spectrum," said Morgan Kurk, president and CEO of Cambium Networks. "New spectrum is a game changer for broadband service providers because fixed wireless can rapidly extend network infrastructure and provide an attractive business case in both suburban and rural areas."