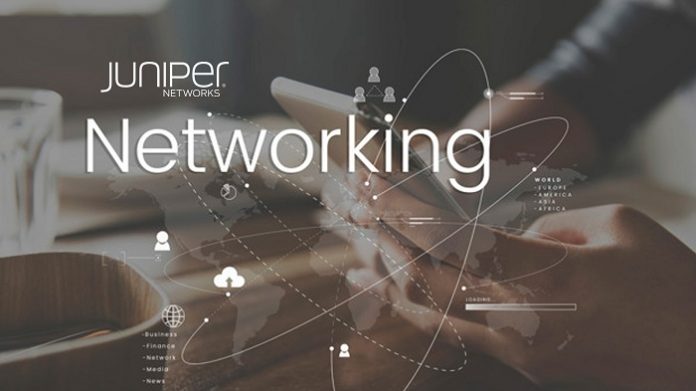 Juniper Networks, a leader in secure, AI-driven networks, has partnered with French managed service provider PYXYA to provide the Contrail SD-WAN solution to meet growing enterprise demand for secure branch connectivity.
PYXYA, based in Lyon, France, is a disruptor to the traditional managed services model, one that provides an over-the-top (OTT) secure SD-WAN service using Contrail SD-WAN on existing network infrastructures.
Juniper's automation, multi-tenancy and role-based access control helped win the business over multiple vendors. It also aligned with PYXYA's business model to support different tiers of providers with a full range of services.
PYXYA's goal is to be a service provider for enterprise customers as well as system integrators and managed service providers who act as resellers for its solution. It is also well-positioned to support government entities as it can provide local support with on-premises and cloud solutions – a common factor in providing secure hosting for highly sensitive public information and gaining public sector certification.
As part of the partnership, PYXYA aims to leverage the broader capabilities of Contrail SD-WAN to move from SD-WAN to SD-Branch services in the future. PYXYA's portal now allows control of the WAN infrastructure, as well as the universalization software of the universal PyBox. Its solution is evolving to integrate the management of local network infrastructures and Wi-Fi. The company intends to then migrate its solution to manage all the IT infrastructure of the site through the SD-Branch.
Contrail SD-WAN will enable PYXYA to meet its existing and longer-term business objectives by providing customers with fully integrated, enhanced security offerings, managed LAN and integrated Wi-Fi, through Mist Systems, a Juniper Networks company. PYXYA will also use Mist's Artificial Intelligence (AI) knowledge to enhance the overall client service delivery.