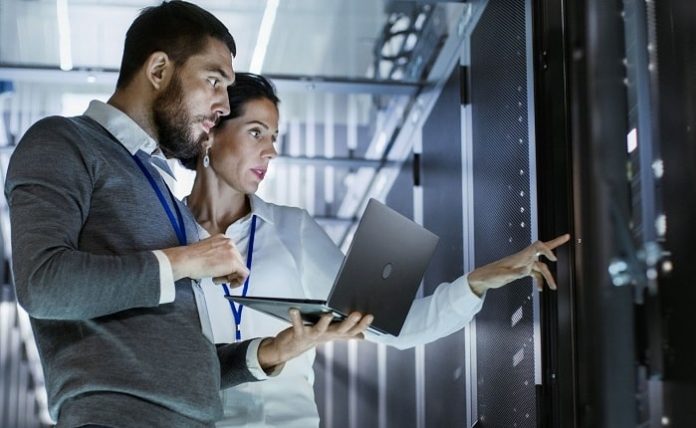 Reliance Communications Limited (RCOM) announced that its IDC-4 Data Center in Navi Mumbai has received Tier III certification from Uptime Institute, after an extensive 'Risk and Capacity Assessment' for IT service delivery locations across hybrid infrastructures worldwide. The certification is a strong endorsement of RCOM's capabilities for optimized, dependable and secure service delivery in the data center domain.
Across the industry, Uptime Institute has certified leading data center facilities worldwide for design, construction, management, and operations against the Tier Standards, serving as an industry benchmark for data center facilities and operational efficiencies. Uptime Institute's valuation includes assessment of facility performance, capacity and engineering requirements; assessment of mechanical and electrical systems as well as architectural and site considerations; & vendor and contractor-independent third-party review of design documents.
RCOM pioneered the launching of third-party data centers in India and, over the years, has built a strong portfolio of 9 data centers with over 550,000 sq ft of space across key Indian business markets, including Mumbai, Bengaluru, Chennai and Hyderabad. Recently, the Company completed India's first hyper-scale data center, IDC-5, with a footprint of 450,000 sq ft. These 10 data centers make up the heart of RCOM's network, connecting all key data centers in India, and also with major content, Cloud and Internet exchanges globally. These strategic assets, along with the global sub-sea cable network and Cloud capabilities, position the Company strongly to ride the digital transformation wave.
About Reliance Communications
Reliance Communications Limited, founded by the late Shri Dhirubhai H Ambani (1932-2002), has Corporate clientele which includes 40,000 Indian and multinational corporations, including small and medium enterprises. Reliance Communications has established a pan-India, Next-Generation, digital network that is capable of supporting best-of-class services spanning the entire communications value chain. Reliance Communications owns and operates the world's largest Next-Generation IP-enabled connectivity infrastructure, comprising fiber optic cable systems in India, the USA, Europe, the Middle-East and the Asia Pacific region. www.rcom.in