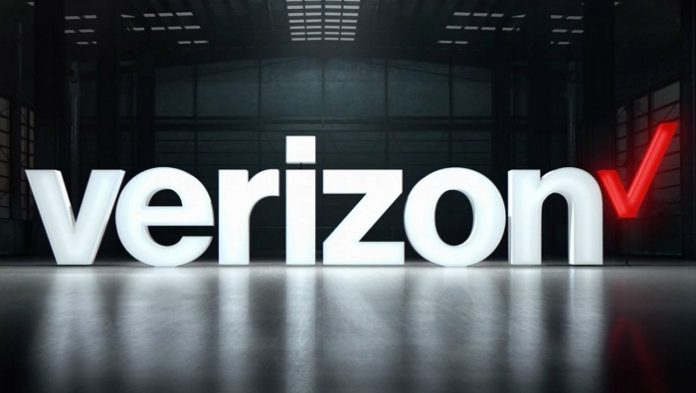 Throughout the first 90+ days of the country's COVID response, Verizon's networks maintained pre-COVID reliability levels even in the midst of dramatic usage spikes and shifts in demand. At the same time, Verizon's industry-leading team of engineers and technicians were able to continue and even in some cases accelerate deployment of our 5G network.

Network reliability maintained for customers, businesses and first responders
According to the Verizon COVID-19 Network Reliability Report (reporting period March 1 – May 31), the company's consistent network investment, year after year; continued deployment of advanced technology; planning ahead of need and demand as a matter of practice, not crisis; and the experience and expertise of the Network organization supported that increased usage across different parts of the networks (compared to typical pre-COVID geographic high usage locations) and during different peak usage hours.
"In crisis situations, communication is critical. We have experienced it throughout COVID-19 when spikes in volume on our networks demonstrated the importance of connecting with critical resources, colleagues, friends and family," said Kyle Malady, Verizon's Chief Technology Officer. "Reliability is in our DNA and we prepare all year long for emergencies. The strength, reliability, and consistent performance of our networks has been very evident to our customers during the COVID-19 pandemic."
"I am very proud of the reliability and performance of our networks throughout the first three months of the pandemic," said Malady. "Our wireless network was equally reliable during March, April and May compared to January and February. The height of network reliability of our Fios fiber optic network occurred in February, and again in March, when massive changes in customer usage began as tens of millions of people and students transitioned to working and learning from home."
Serving the frontlines
With dynamic situations like COVID-19, the communications needs of those on the frontlines changes and evolves quickly. During this crisis, Verizon met the changing needs of first responders, hospital and healthcare workers, educators and essential businesses including:
Enabled connectivity at multiple federal, state and local mobile command centers and critical remote testing and triage centers.
Stood up services to allow thousands of doctors to work remotely, alleviating stress on hospitals.
Enabled remote processing of healthcare insurance claims for mobile and remote users, augmenting contact centers.
Expanded telehealth options by increasing access to tablets and devices for patients.
Expanded the number of lines on our prioritized wireless network for first responders
Worked with school systems nationwide to support distance learning through connectivity and devices.
Building the future while maintaining reliability
In the midst of the pandemic, Verizon has been able to continue and even in some cases accelerate its 5G deployment including:
Accelerating fiber deployment: Due to shelter in place orders, many municipalities experienced a dramatic decrease in traffic. Some municipalities allowed us to extend our hours of operation for laying fiber.
Accelerating antenna attachments to cell sites: Antenna work is done outdoors where social distancing is easier to maintain, so we focused efforts on 5G antenna attachments.
Digital permitting: We worked with municipalities to deploy digital permitting solutions. These online solutions allowed us to submit applications for licensing without entering a permitting office, and allowed permitting offices to review, process and approve permits remotely while offices were closed.
Virtual site walks: As part of the approval process, our engineers conducted virtual site walks with municipalities, providing pictures, videos and access to our engineers remotely.