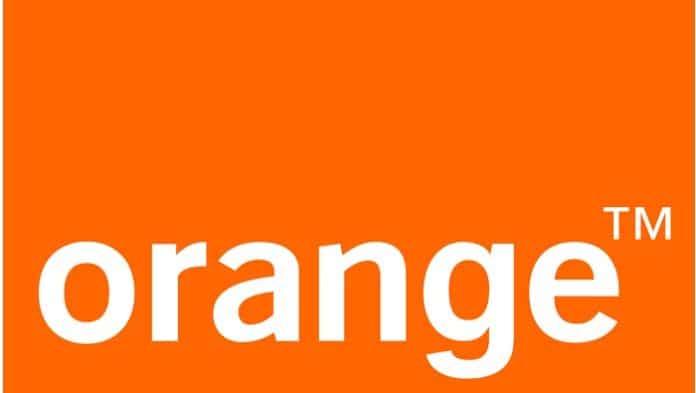 Jordan's telecoms regulator, the TRC has settled a dispute with the local mobile network, Orange over the renewal of its GSM operating license.
As part of the settlement, Orange is dropping a call for international arbitration and other legal claims against the regulator.
Orange has been in dispute with the TRC for the past couple of years when it protested at what it saw as excessive fees to renew its GSM license, and an annual radio spectrum levy.
Under the new agreement the regulator is granted a renewed license that will see Orange able to operate until 2029 and will also be technology neutral, as it is highly likely that GSM would have ceased to be available by then anyway.