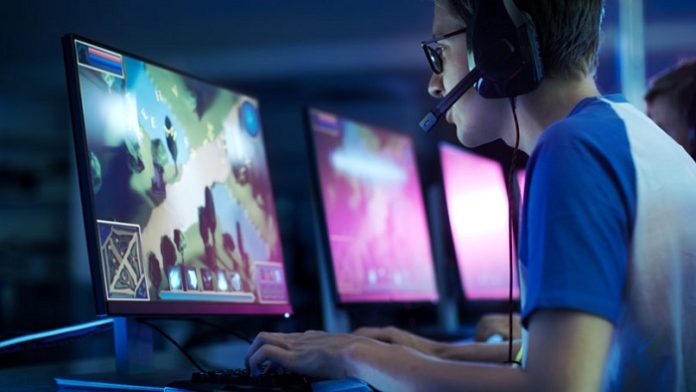 The Growth of the Gaming Industry
According to Newzoo's Global Games Market Report, Gamers will spend about $137.9 billion this past year on games. They are expected to spend about $151.9 billion in 2019. If you look at previous years' gaming revenue, you will notice a trend:
It's important to note that online gaming is an incredibly complex topic to analyze, given not only the myriad of factors involved but the constantly changing nature of the market. Statistics from just a year ago can only tell a partial story, and consumer demands can turn on a dime. All of this being noted, the one constant is rapid growth other industries only dream of.

Increasing Player Bases, Revenues, and Investments
Gaming, much like other forms of entertainment, has become a huge industry. Here are a few statistics and fact to show you how far it's come since the days of the Atari and the NES:
Newzoo's 2018 predicts that by 2021 consumer spending on games will be about $180 billion, climbing at a steady rate over the years.
Filmora indicates that there are currently 2.341 billion gamers worldwide in 2018 and that by 2021 that number will rise to 2.725 billion.
As of September 2018, the game Pokémon Go alone has generated $2 billion in revenue.
Even going so far back as 2016, the revenues for video games surpassed those of the music and film industries combined.
While most developers won't release budgets for modern games, the combined development and marketing costs of Grand Theft Auto 5 (released in 2013) totaled to about $265 million. Only the very largest films of all time (including their marketing costs) top that cost.
The ESA reports that there are 2,711 video game company locations in the USA, and that there are about 65,678 people currently working for publishers or developers.
To Read the Complete Article Please click here: https://www.broadbandsearch.net/blog/online-gaming-statistics