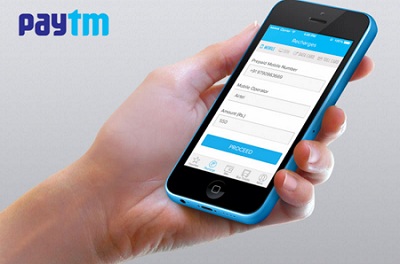 Digital wallet player Paytm is in talks with insurance companies to provide insurance cover for users' to protect their money in the Paytm wallet.
In a statement, the company said that the insurance cover was to protect users against fraudulent transactions.
"This insurance cover on Wallet balance will ensure that the user is covered should there be any misuse of the account. Along with being the fastest and most convenient way of paying, this cover will provide additional comfort and security to our millions of users," said Krishna Hegde, vice president, Paytm.
The cover will be commensurate with the wallet balance and will be free to begin with. The wallet platform currently has over 200 million users and is looking to enroll close to 1 crore merchants by the end of 2017.