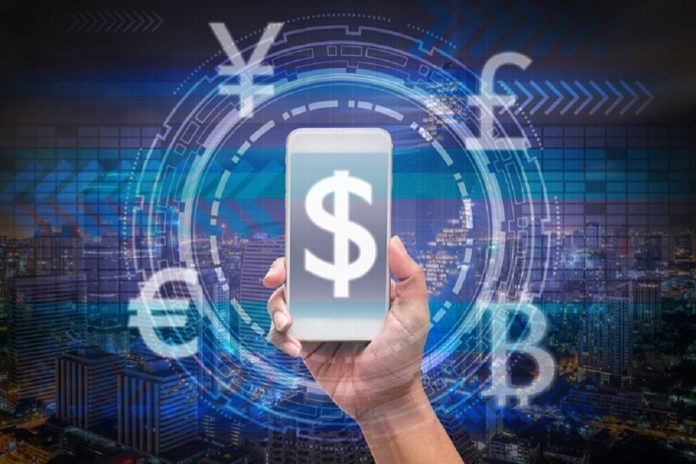 There is no shortage of FinTechs in the consumer market. From challenger banks, to remittance specialists, to P2P lenders, banks have undoubtedly lost customers to their more agile counterparts – who often focus on providing just one facet of banking, and are doing it exceptionally well.
Cross border banking is one area that has been relatively unaffected by FinTechs, but banks should not be complacent. FinTechs are snatching market share by delivering what corporate and SME clients want – greater transparency, lower costs, and improved clearing times.
FinTechs have learned a lot from the consumer finance market, too, and are beginning to apply the same tactics, evolving them to meet the needs of B2B customers. The consumer market is becoming more accepting and trusting of new entrants, not just in the financial industry, but also with disruptors in other incumbent dominated industries, such as energy. As consumers reap the benefits of great service at low cost, the expectations of services delivered to businesses also increases.
Click here to download the full WhitePaper.