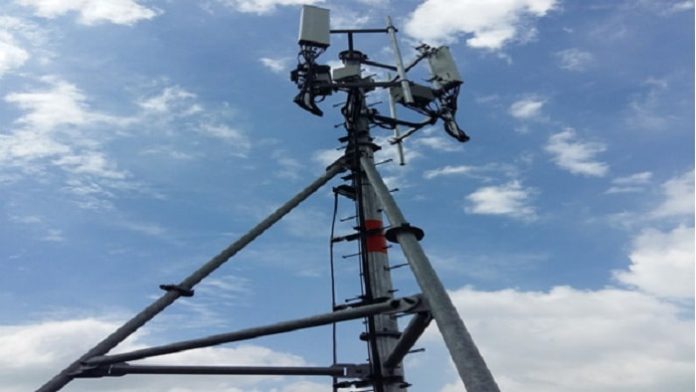 Comba Telecom Systems Holdings Limited , a global leading wireless solutions provider, is pleased to announce that the group has won the tender for the turnkey project of Chengdu Metro Line 8 Phase I, which encompasses communications systems integration, equipment procurement, and related services.
As a core city in China, Chengdu enjoys unique geographical advantages in railway transportation development. Phase I of the Chengdu Metro Line 8 is to link urban districts in Chengdu from south to north stretching 29.1km with 25 stations. It is to be an integral part of the city's future railway transportation system.
The project involves four main systems for: specialized use, public security, passenger information and emergency communication, which comprise altogether 22 sub-systems supporting such functions as transmission, video monitoring, PIS, specialized telephone and power systems, etc. The aggregate value of the project is approximately RMB 200 million.
Ms. Qiu Cai Xia, General Manager of the Group Enterprise Network Communication Business Unit said, "The Group's railway transportation business has made a major breakthrough in the specialized communications market winning the project tender, which is going to give the business a solid foundation for development.
Comba Telecom is striving to turn the project into a showcase of the excellent engineering capability of its railway transportation business. It is also continuing to optimize and expand the coverage of its specialized communications business, accelerate business service upgrade and create an ideal ecological environment that can foster a win-win cooperation with customers and its own sustainable development, and in turn enable it to provide better and higher value-added services to customers."