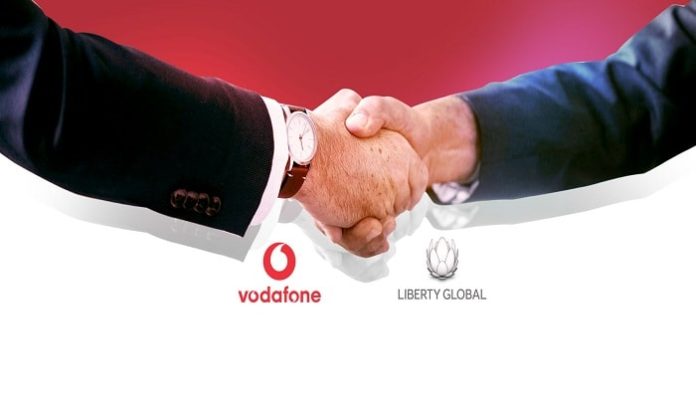 Vodafone announced on Friday it was in conversation with John Malone`s Liberty Global with respect to buying some of the cable company's assets in Europe.
"Vodafone confirms that it is in early stage discussions with Liberty Global regarding the potential acquisition of certain overlapping continental European assets owned by Liberty Global," the company said in response to a report in the Financial Times.
The conversation was not about a combination of both companies.
Shares in Vodafone rose 5.5 percent. Liberty Global was up 5 percent in New York to a more than two-year high.
After noting Vodafone's statement Liberty Global had no further comments.
The world`s second biggest mobile operator and the cable company discussed swapping assets in 2015, but they could not reach agreement on values.
The two, however, did agree to form a joint venture in the Netherlands.
Germany is by far the biggest continental market where they are both major broadband providers, and Vodafone is the second biggest mobile operator there after Deutsche Telekom.
They also have overlapping operations in Czech Republic, Hungary and Romania in continental Europe, as well as in Britain and Ireland.123