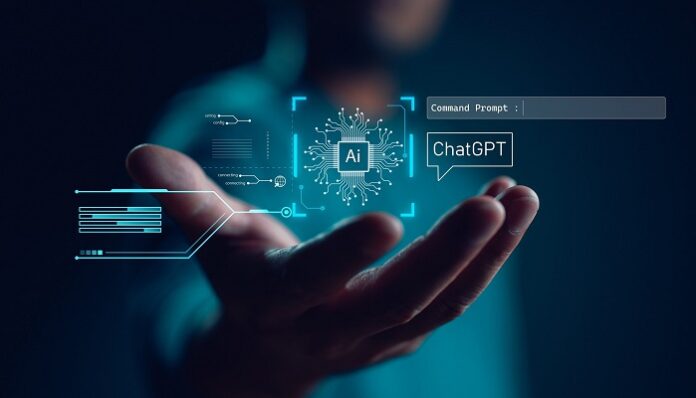 China Telecom is coming up with its own ChatGPT-like AI model. CTYun, a company's cloud unit, is testing a self-created large language model and is looking to launch its service some time soon, said the general manager of the company, Hu Zhugiang.
Numerous other technology companies like Alibaba, 360 Security Technology, and Baidu have come up with plans similar to this; however, it is China Telecom that has become the first state-owned provider to announce its intention to develop an AI model.
As per an analysis done by UBS, the Swiss Bank, ChatGPT happens to be the fastest-growing application of all time, and it estimates that just after a couple of months of its launch, the application went on to have 100 million active users in January. If we compare, it took TikTok nine months to hit the 100 million mark.
Despite the companies efforts to create their own distinct AI models as well as services so as to benefit from the revenue opportunities, concerns from tech giants such as Elon Musk remain. According to him, ChatGPT happens to be very scary good, and one is not far from a dangerously robust AI.
It is well to be noted that Musk is asking for a pause of 6 months on its development and has even signed a letter along with other 1000 tech leaders who happen to believe that AI poses a great risk to society. Apparently, Google as well as Microsoft, which happen to be tech giants and are leading the AI race, haven't signed the letter.
Notably, China Telecom has gone on to enter the generative AI space by releasing a natural language training model so as launch its own ChatGPT-driven service, as per the South China Morning Post. The cloud unit of the government-backed entity, CTYun, will be going ahead with conducting of pre-trained large language models.
OpenAI ChatGPT, which got launched in November last year, has been used by millions, and it also uses the LLM generative AI tech. ChatGPT's launch is said to be the changing point in the development of technology as leading companies in this arena race to dominate the AI spectrum.
It was only last month that Alibaba went ahead and launched its LLM, named Tongyi Qianwen. The technology has already been integrated with the DingTalk platform, and Alibaba is also looking to embed it within its smart speaker. Apart from this, other Chinese tech behemoths are also competing when it comes to releasing chatbots that have features like these, ranging from generating text and images to videos in response to the prompts.
It was only recently that NetEase, which goes on to operate within the video game space, came up with CodeWave. The company's AI offering looks to guide enterprise clients to create software that happens to be simple without even having any tech knowledge.
Companies like JD.com, SenseTime, and Tencent, as well as the owner of TikTok ByteDance, have also shared their plans to either assist their clientele in building large language models or enter the generative AI spectrum.