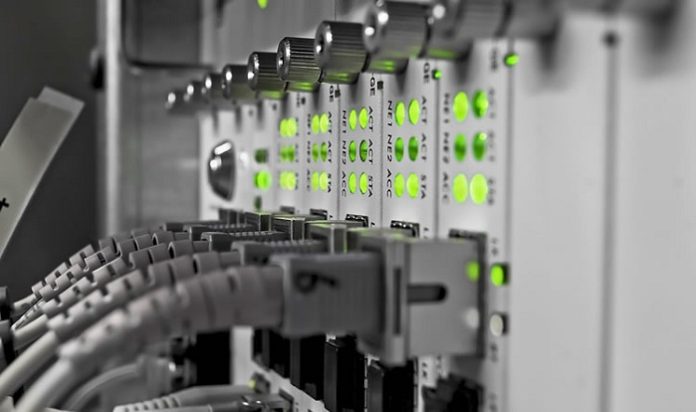 London-based Colt Technology Services, a global network services provider, has been working with Cisco to get its network ready to deliver 5G backhaul services to mobile network operators.
Leveraging Cisco's segment routing and Ethernet Virtual Private Network (eVPN) architecture, Colt aims to offer flexible 5G backhaul services to mobile operators that are simple to provision.
Colt's IQ Network, a 100Gbps optimised intelligent network, connects more than 850 data centres in Europe, Asia and North America. The operator believes its broad network footprint can help mobile operators that need ready access to fibre-based networks to support new 5G services and new edge computing architectures, such as Multi-Access Edge Computing (MEC).
5G is not just about small base stations and fancy smartphones. Fixed-lined network capacity and particularly fibre network connectivity will be needed to enable the faster speeds, lower latency and advanced services promised by 5G. The backhaul networks that connect cell sites to the core network can use wireless or wireline technologies, but the general expectation is that 5G will require more fibre-based backhaul.
Colt isn't the only UK-based fixed-line operator anticipating 5G demand. Recent news from U.K. fixed-line operators shows a flurry of upgrade activity in preparation for 5G. BT just announced that it is upgrading capacity in its long-haul connections between data centres and Internet peering points. In London, CityFibre and Arqiva announced that they are building a 15-kilometre pilot network of high-density fibre to provide wholesale infrastructure for 5G small cell deployments.
Wholesale Options for 5G Backhaul
Colt believes that its 5G backhaul services offer operators a more cost-effective and faster route to delivering 5G services compared to building their own fibre backhaul networks. Mobile operators can share the connectivity costs but remain independent with service level agreements (SLAs) that are tailored to their application requirements. Colt also points out that its self-provisioning capabilities makes it easy for mobile operators to scale 5G backhaul bandwidth as required and enables "guaranteed SLA services or network slices based on latency and bandwidth demands."
Peter Coppens, Vice President, Product Portfolio at Colt, said: "We are focused on providing best-in-class, high bandwidth, on-demand connectivity solutions to meet our customers' ever-growing business needs and the arrival of 5G presents exciting opportunities. We have worked closely with Cisco to design a network architecture that is simple to operate, highly available, and capable of delivering the innovative network services that are required for 5G."