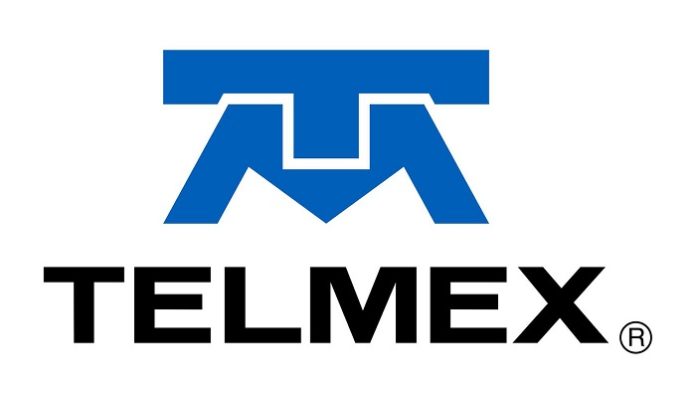 Telmex provides state-of-the-art Fiber Optic technology to the Business Summit in San Luis Potosí.With this connectivity, up to 100 MB of speed and Wi-Fi network are given for the Business Summit, with Infinitum Speed Excess Teléfonos de México installed more than 15 kilometers of fiber optics to provide a modern, reliable and secure connection during the 15th edition of the Business Summit, which is celebrated in San Luis Potosí.
The Internet connectivity infrastructure that was installed for this event allows more than 2,000 people to enjoy a navigation experience of the highest quality simultaneously.
To guarantee the optimal performance of the WiFi Mobile network in Infinitum during the business meeting, all the available Internet connectivity infrastructure is managed and monitored through the Operations Center of the Telmex Network, which operates 24 hours a day. 365 days of the year.
The 15th edition of the Business Summit brings together more than 700 of the most prominent entrepreneurs and personalities of Mexican society and aims to contribute to the national debate on the challenges and the future of the country.
In addition to providing broadband Internet connectivity infrastructure, Telmex also participates in various panels on Information Technology and Cybersecurity.
Also, Mr. Carlos Slim Helú, gave the Keynote: Prospective of a Business Leader What are the Options for the Future of Mexico?
With these actions, Telmex confirms its commitment to Mexico by being present at the most relevant events for the economic and social development of the country.