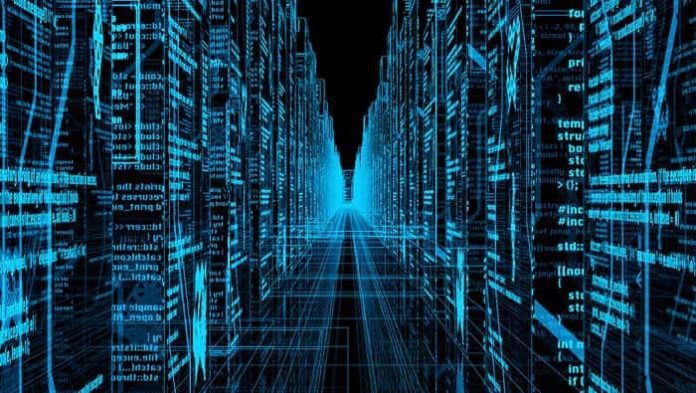 Huge swaths of the world of business now belong to the cloud and data. IDC estimates that in the global big data analysis space, cloud spending in 2023 will surpass that of local deployments for the first time. In this context, MetaAge's cloud service company, Epic Cloud, staked out a major role for itself in the growing cloud and data economy with the acquisition of the Taiwan distributorship for Vpon Big Data, a leading Big Data platform provider in Asia.
The future belongs to the cloud and big data
The data economy is growing in size. According to Precedence Research, the global big data market is expected to reach US$346.3 billion by 2030, with a CAGR of 30%. In light of the growing business value of big data, Epic Cloud has, over the last few years, been aggressively expanding its Customer Experience Data Solutions, a solutions package that helps companies accurately capture consumer profiles and convert data and traffic into long-term revenue.
Epic Cloud chairman TK Young said that the future belongs to the cloud and big data, while the resources and applications of both will complement each other. Epic Cloud believes that Vpon's advanced big data analysis technologies and its mobile database, the richest in Asia, in tandem with Epic Cloud's Cloud-native system integration and development technology, will enable companies to effectively monetize their collections of data.
Vpon takes data as the core, targeting the whole of Asia
Vpon is Asia's leading Big Data company, helping brands extract value from their data. With access to 900 million mobile devices monthly and the 21 billion bits of biddable traffic that are generated through these devices across the Asia Pacific region on a daily basis, Vpon has more than 1,500 of the world's leading brands as its customers, with operations in Taipei, Hong Kong, Shanghai, Singapore, Tokyo and Osaka.
Vpon chief operating officer Arthur Chan said that the company has a long history of providing data-centric, comprehensive data solutions to companies, including data analysis services, advertising, cross-border marketing, and e-commerce performance optimization. The partnership will combine Epic Cloud's strong technical capabilities in cloud Infrastructure as a Service (IaaS) to help financial institutions, government agencies and retailers, among other sectors, embark on accurate and compliant digital transformation while providing users with immediate results in data power and integrated marketing.
The Cloud Native + Big Data monetization solution accelerates business growth
Currently, Epic Cloud's Customer Experience Data Solution includes the world-leading marketing solution HubSpot, a CRM + Marketing + Sales + Customer Service platform, and Infobip, a one-stop, all-channel marketing platform, which, when combined with Vpon's leadership position in the data economy, provides a powerful set of tools.
In response to the strong convergence of cloud and big data, Epic Cloud will leverage its expertise in cloud-native applications and combine it with Vpon's line-up of solutions designed to deliver data-driven business growth, to address the needs of different industries for data navigation and continue to provide more established data monetization solutions.