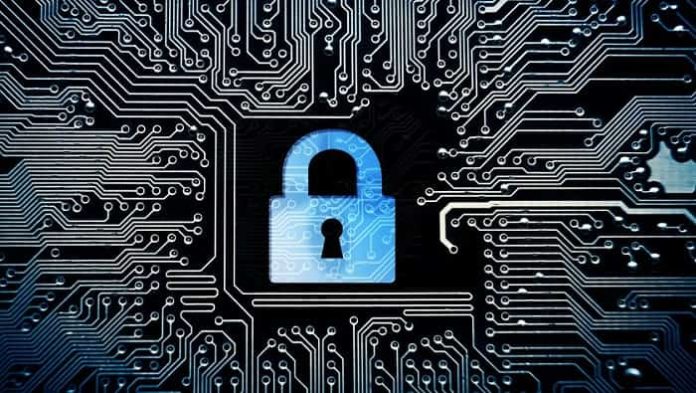 Excelerate Group, the leading provider of independent, private and secure communications is pleased to announce the expansion of its France-based team.
"Expanding our team and broadening our coverage in to mainland Europe enhances our international platform" said Managing Director Nicola Savage. "We have been providing resilient solutions for critical and communication-challenged environments for years in the UK and opening a new office in France is a logical & strategic next step in providing us with the ability to support European Emergency Services and other organisations with our solutions, as we do in the UK, Middle East and Australia."
This November, Excelerate will be exhibiting at Milipol Paris the leading event dedicated to Homeland Security. "Milipol is the perfect platform for us to engage in meaningful dialogue with visitors about the communication challenges they face. We learn a great deal from those who visit us at events and look forward to demonstrating how our solutions are currently being used in complex scenarios."
Excelerate's solutions currently support a wide range of sectors covering emergency response, civil protection, policing & counter-terror, major event security and border control. Visitors to the stand (6 N 105) will be able to have a live demonstration of Excelerate's range of solutions including a fully-kitted out Command & Control Demo Unit as well as the ability to browse through a range of successful vehicle based projects all in Virtual Reality.
As an alternative to vehicle-based communications, Excelerate will also be showcasing its quick-deploy, portable solutions. Designed with high mobility and ease-of-use in mind, Excelerate's command pod and satellite backhaul delivers all of the command & control communications capability you'd get on board a command unit – without dependence on a vehicle.
All technologies, systems, applications and communications are integrated into one seamless simple to operate solution, supporting ease of use. Excelerate's solutions are fully scalable and customisable to user requirements and implemented with on-going training, support and fully managed services.
Working closely with customers to establish a solution that is fit for purpose, resilient and future proof is essential for any successful project. As a result, Excelerate have introduced innovative solutions to support Category 1 and Category 2 responders across the globe.