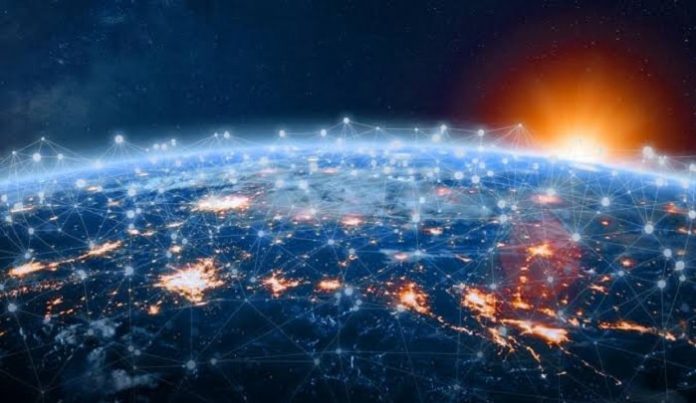 The IDP service allows data from IoT sensors operating on LoRaWAN networks to be optimised for transmission over Inmarsat's IDP service, which will bring much-needed additional connectivity to IoT devices deployed in remote locations across a range of different sectors.
Operating in remote regions means that backhauling data from LoRaWAN networks is not always possible via terrestrial connectivity so posing a connectivity challenge for organisations.
The MF 400 IoT Satellite Bridge offers organisations an off-the-shelf and ready-to-use solution to meet these challenges, simplifying the connectivity between sensor and application.
Powered by a single 80W solar panel and with battery backup capacity of 2-3 days, the device uses protocol optimisation to forward sensor payload traffic over the high-latency, non-IP packet data satellite services of the Inmarsat IDP.
This ensures global connectivity, while keeping airtime costs per sensor to a minimum, lowering the complexity of installation and reducing the power requirements at the Edge.
The launch of the MF 400 IoT Satellite Bridge supports Inmarsat's wide ranging and fully-funded Future Technology Roadmap programme.
In addition to working with partners to introduce new and enhanced services, Inmarsat is undertaking the largest investment in its history to extend the capacity, agility and resilience of its industry-leading space and ground-based infrastructure still further.
This includes two new L-band satellites (I-6 F1 & F2), which are scheduled to launch in 2021 and to take our L-band portfolio into the mid-2030s and beyond, as well as seven further GX Ka-band satellites, which will enter service over the coming four years.