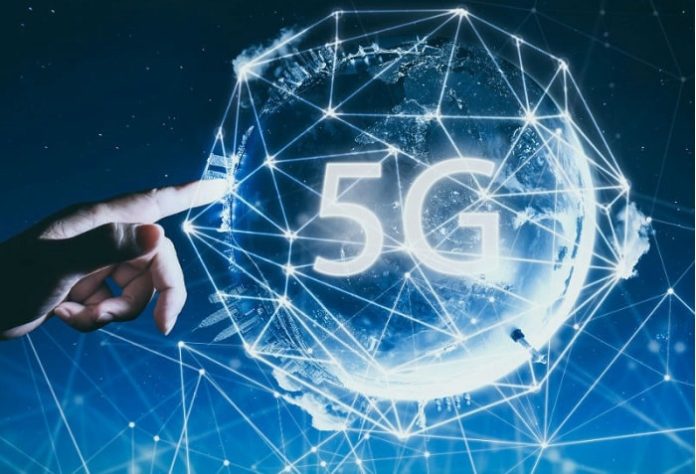 Microsoft and AT&T have beefed up their strategic partnership, announcing a new offering where AT&T's growing 5G network will be able to run Azure services.
The companies will be opening select preview availability for network edge compute (NEC) technology. The technology 'weaves Microsoft Azure cloud services into AT&T network edge locations closer to customers,' as the companies put it.
Microsoft and AT&T first came together earlier this year, with the former somewhat stealing the thunder of IBM, who had announced a similar agreement with AT&T the day before.
While the operator will be using Microsoft's technology to a certain extent – the press materials noted it was 'preferred' for 'non-network applications' – the collaborative roadmap, for edge computing and 5G among other technologies – was the more interesting part of the story. The duo noted various opportunities that would be presented through 5G and edge. Mobile gaming is on the priority list, as is utilising drones for augmented and virtual reality.
Regarding AT&T's personal cloudy journey, the commitment to migrating most non-network workloads to the public cloud by 2024 was noted, while the commitment for the operator to become 'public-cloud first' was reaffirmed.
"We are helping AT&T light up a wide range of unique solutions powered by Microsoft's cloud, both for its business and our mutual customers in a secure and trusted way," said Corey Sanders, Microsoft corporate vice president in a statement. "The collaboration reaches across AT&T, bringing the hyperscale of Microsoft Azure together with AT&T's network to innovate with 5G and edge computing across every industry."
After many false starts – remember Verizon's ill-fated public cloud product offering? – telco is finding a much surer footing in the cloud ecosystem. As VMware CEO Pat Gelsinger put it in August: "Telcos will play a bigger role in the cloud universe than ever before. The shift from hardware to software is a great opportunity for US industry to step in and play a great role in the development of 5G."