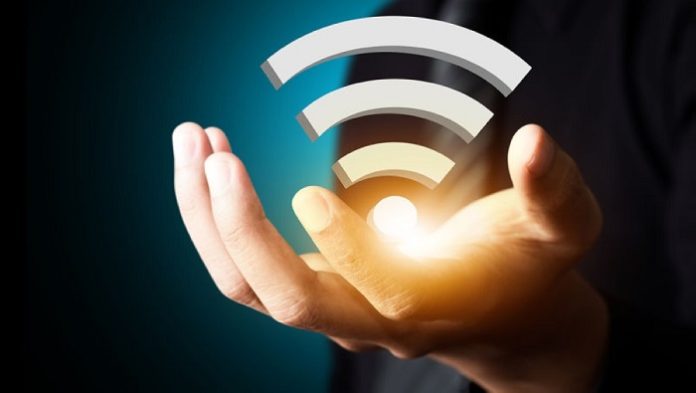 Mojo Networks said that it will roll out a cloud infrastructure dedicated to India's mega WiFi initiatives, having partnered with Reliance Jio and QuadGen Wireless.
With the government's focus on digitization of India, all the mega WiFi initiatives are in need of massively scalable, easy to use and secure WiFi, the company said, claiming that it meets these requirements with its innovative cloud-managed, high-performance secure WiFi.
"India faces a daunting task in accelerating digitization. At Mojo Networks, we're committed to providing next generation WiFi to BharatNet. The National Knowledge Network and India's Smart cities with our massively scalable carrier-class WiFi that's the only one with best in class security to protect country's digital infrastructure from WiFi-based cyber attacks. WiFi has been hacked not once but multiple times in India and, therefore, needs the best in class WiFi security technology. Mojo invented wireless intrusion detection and prevention technology that's used by leading enterprises and Governments around the world. We are keen to showcase a novel and robust WiFi technology for India's digitization," On this occasion Kiran Deshpande, Co-Founder & President – Mojo Networks said.
Mojo said that its cloud WiFi platform is easy to deploy and provides fail-safe operation.
ALSO READ: Mojo Networks: Company behind Reliance Jio's WiFi network is now eyeing India's public WiFi market
National Institute of Industrial Engineering (NITIE), a premier Graduate School for Industrial Engineering and Management located in Mumbai, embarked upon a program to provide ubiquitous WiFi across the campus for students and faculty. 75% of NITIE campus has been covered with Mojo WiFi and the team is launching next phase to cover 100% of the campus.
"Mojo's cloud-based WiFi solution has met our requirements well, especially robustness, capacity, security and heavy duty usage of WiFi by students and the excellent support provided by Mojo team," Prof Karuna Jain – Director of NITIE said.