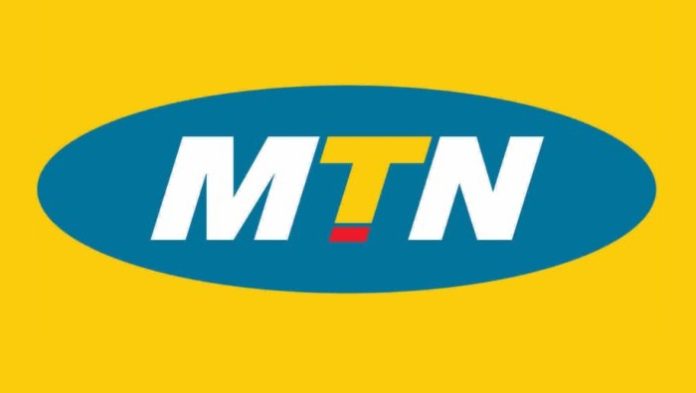 MTN Benin has received notification from the telecoms regulator (ARCEP) on the 8th November 2017 that a process was being initiated to review the reasons why MTN Benin has not paid outstanding invoices on frequency fees for 2016 and 2017.
On 30 March 2017, the Government of Benin issued MTN Benin frequency fees invoices for an amount equivalent to approximately USD 213 million for the period March 2016 to December 2017.
Whilst the license agreement prescribes the calculation methodology for frequency fees it also provides that fees should take into account regional benchmarks, international practices and the local economy.
MTN Benin has contested this amount on the basis that, inter alia, the amount is excessive which has been confirmed by an independent benchmark report commissioned in terms of MTN Benin's license.
We will continue to engage with the regulatory authorities in Benin to find an amicable solution to this matter.
About the MTN Group
Launched in 1994, the MTN Group is a leading emerging market operator, connecting subscribers in 22 countries in Africa and the Middle East. The MTN Group is listed on the JSE Securities Exchange in South Africa under the share code: "MTN". As of 30 June 2017, MTN recorded 232 million subscribers across its operations in Afghanistan, Benin, Botswana, Cameroon, Ivory Coast, Cyprus, Ghana, Guinea Bissau, Guinea Republic, Iran, Liberia, Nigeria, Republic of Congo (Congo-Brazzaville), Rwanda, South Africa, Sudan, South Sudan, Swaziland, Syria, Uganda, Yemen and Zambia.
For more information, please contact:
Karen Byamugisha
+27 (0) 83 214 3685
Karen.byamugisha@mtn.com
mtngrouppressoffice@mtn.com