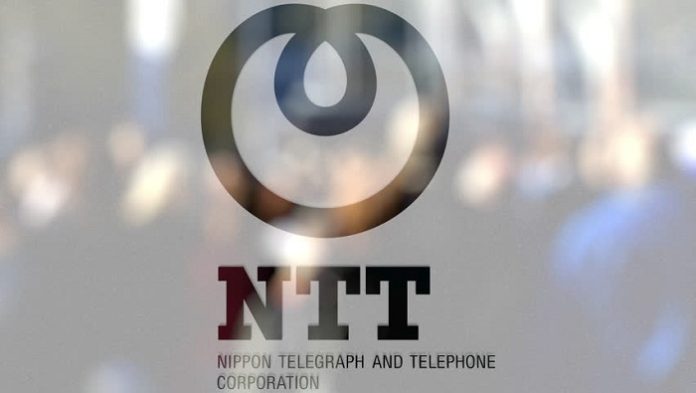 NTT Communications Corporation (NTT Com), the ICT solutions and international communications business within the NTT Group, announced that it has launched its Tokyo No. 10 Data Center, effective immediately, to strengthen its hybrid ICT solutions that integrate data center, cloud and network infrastructure platforms.
The value of services
The Tokyo No.10 Data Center with top-level reliability
The Tokyo No. 10 Data Center is located in Mitaka, near central Tokyo, in a dedicated space within NTT DATA's Mitaka Data Center EAST (Mitaka EAST), Japan's largest-level data center. Compatible with the most rigorous standards for equipment and operation, the Tokyo No. 10 Data Center offers services for a wide range of cloud/IT service providers, mission-critical financial institutions, and more.
The Mitaka EAST area is ranked as Tokyo's most earthquake-safe location according to research conducted by the Tokyo Metropolitan Government. The building uses advanced seismic isolation designs, such as unique dampers to absorb vertical shock in the event of a large epicentral earthquake, as well as conventional horizontal shock absorption systems.
Network connection has been made safer than those of conventional data centers through the use of a dedicated underground cable tunnel. Electric power is delivered via two separate lines and in the event of a disaster or equipment failure, power supply can be switched to two other substations for top-level reliability. All equipment for electric power, air conditioning, power sources and network are fully redundant, assuring a safe and secure environment 24/7. Data center infrastructure management (DCIM) enables customers to directly check system operating status and manage the wiring of racked equipment. Customers can take advantage of NexcenterTM services for equipment monitoring, technological support and project management, as well as security, network and storage services (please see Appendix).
Enterprise Cloud services
Tokyo No. 10 Data Center customers also benefit from Enterprise Cloud services, now offered at 19 data centers in 11 countries/regions. The service combines dedicated and OpenStack multi-tenant cloud infrastructure for environments that deliver reliability and availability for core systems and the agility and flexibility for business expansion and other specific needs.
High-quality, high-reliability global network
Tokyo No. 10 Data Center connects directly with NTT Com's network infrastructure platforms to provide high-quality, high-reliability, large-capacity services. Customers can use, for example, NTT Com's SD-Exchange software-defined connections for colocation and cloud, Arcstar Universal One global VPN leveraging NFV/SDN technologies, OCN Internet connectivity and Global IP Network. Common global systems can be built easily for business continuity planning (BCP) and disaster recovery.
To facilitate the digital transformation of businesses, enterprises are demanding increasingly complex and diversified ICT environments. Needs are rising for hybrid ICT environments that combine the security and reliability for core tasks and the flexibility and agility to incorporate artificial intelligence (AI), the internet of things (IoT) and fintech. NTT Com's new Tokyo No. 10 Data Center meets these needs by offering top-level reliability for hybrid ICT solutions that integrate data center, cloud and network infrastructure platforms, assuring enterprise customers of ICT environments designed for core tasks as well as rapid expansion.
Going forward, NTT Com will continue to strengthen its hybrid ICT solutions to support the digital transformations of its customers.