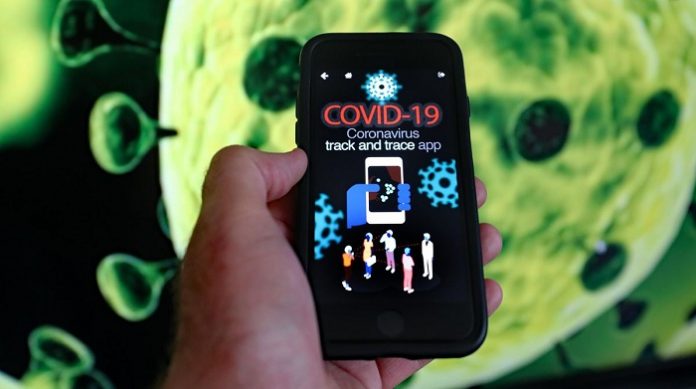 Relay Medical Corp. and Fio Corporation announce the commencement of operations of the Fionet Rapid Response Group ("FRR") to bring a new COVID-19 mobile testing and tracking platform to market.
Relay and Fio previously announced a joint venture on August 19, 2020 to rapidly launch and deploy a new COVID-19 testing, data collection and reporting solution. The JV operates under the name "Fionet Rapid Response Group" and is headquartered in Toronto, Canada.
"Community-based testing and real-time tracking is indispensable for combating pandemics like COVID-19. Fionet has already made this happen in the most challenging epidemic regions on the planet and we are now preparing for imminent deployment of our platform with several partners to combat COVID-19 at home and abroad," said Dr Michael Greenberg, CEO of Fionet Rapid Response Group.
Fionet is a mobile testing and tracking platform specifically developed for controlled, rapid response to pandemics. The platform combines handheld devices linked to online AI-powered cloud, automating frontline testing and capturing test results for tracking. Fionet's rugged, mobile devices are compatible with multiple third-party antigen and antibody COVID-19 rapid diagnostic tests (RDTs), which creates sourcing flexibility for RDTs which are of limited supply and continuously evolving. Fionet also connects with molecular testing devices such as PCRs.
About Fio Corporation
Fio Corporation, privately held and headquartered in Toronto, developed and markets the world's first integrated guidance & tracking IT platform for decentralized healthcare settings, a new category of solution that raises healthcare quality and lowers healthcare costs. The platform enables average healthcare workers in clinics to deliver a new level of quality-controlled diagnostic testing and case management. Simultaneously, as an automated by-product of its clinical use, the platform captures and provides unprecedented frontline data to remote supervisors and stakeholders, enabling real-time remote tracking, insight distribution, and intervention. Fio operates globally in partnership with local distribution, service, and support organizations and also partners with other companies that license its technologies.