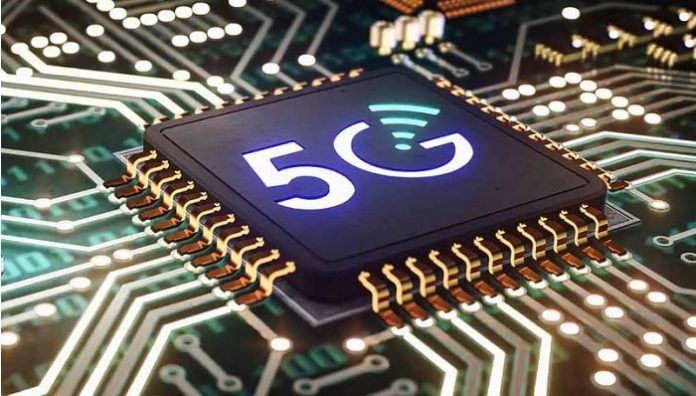 The government should support Indian companies involved in the development network components such as 5G radio units, and the company's 5G units would be available from 2021, said Parag Naik, co-founder, and chief executive of homegrown Saankhya Labs. In an interaction with ETTelecom's Muntazir Abbas, Naik speaks on telecom network design, scalable open RAN solution, and field testing of equipment. Edited excerpts.
Your views on telecom networks, chipsets, and 5G technology in the wake of PM's call for Atmanirbhar Bharat?
Telecom network design is at an inflection point from both technology and geo-political perspective. There is a drive towards more open and disaggregated "cloud-based" networks and generally virtualization or IT-fication of the network. This will drastically change the telecom service provider ecosystem. Operators want to take away control from the hegemony of a few large vendors and want to build a new ecosystem of vendors that is agile and responsive. This is a massive shift. Greenfield deployments like Rakuten and Dish are leading the way in creating this new ecosystem.
It is unfortunate that India has woken up due to an unfortunate external trigger of geo-politics to build an indigenous 5G ecosystem. Telecom networks are the new digital highways. If we don't control the technology and what flows through these highways, we will end up being a digital colony. We sincerely hope that Atmanirbhar Bharat doesn't remain just an acronym. For that to happen the government needs to think strategically with a 5-year plan of building telecom gear giants in India with monetary and market support. In telecom infrastructure, the government should support Indian companies which are developing components like 5G radio units and data centres.