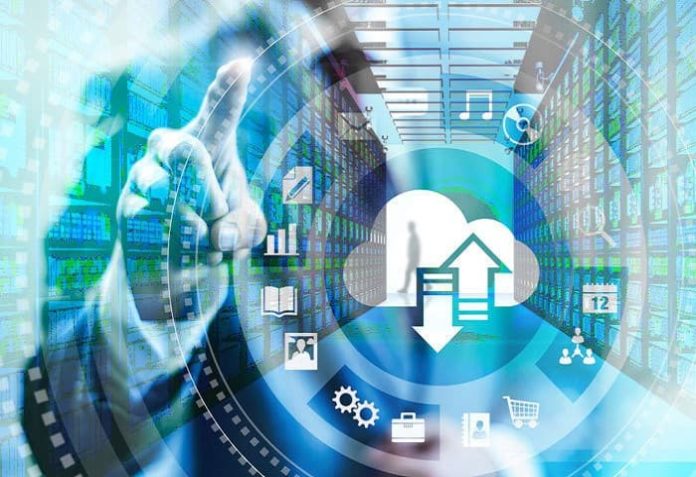 SAP SE announced that its intelligent cloud enterprise resource planning (ERP) software-as-a-service (SaaS) solution SAP S/4HANA Cloud is now generally available in Mexico.
SAP S/4HANA Cloud already has customers in multiple product-centric and service-centric industries who benefit from instant value, cost savings and improved efficiencies across project management, manufacturing, sales order management, inventory and supply chain management, finance and procurement.
SAP S/4HANA Cloud contains built-in machine learning and artificial intelligence capabilities and helps to streamline business processes with a simplified user experience. Businesses receive the latest innovations through quarterly updates, allowing them to adapt quickly to changing business conditions.
"We see tremendous opportunities for SAP S/4HANA Cloud in the Mexican market, the first Latin American market where we launched a localized version of this software," said Franck Cohen, president, Cloud ERP, SAP. "The intelligent cloud suite from SAP supports large and midsize companies in Mexico to further accelerate their innovation agenda. We look forward to collaborating with customers and partners across a range of industries to guide them on their journey to the public cloud."
The planned localizations specific to Mexican regulations will include support for:
Mapping of Mexican general ledger accounts to SAP S/4HANA Cloud, required to generate Mexican-specific financial statements
Reporting that generates XML files for Catálogo de Cuentas de Contabilidad Electrónica
Generation of government-required files from declarations of informative operation with vendors (DIOT) and VAT declarations
A field for a universally unique identifier (UUID) in materials management, sales and distribution and finance
Control of tax declarations on a tax basis
E-payment and e-invoice functionality
Journal entries reporting for Pólizas de Contabilidad Electrónica
Accounts auxiliary reporting for Auxiliar de Cuentas de Contabilidad Electrónica
Further updates will be added as needed to address last-minute changes that may occur when the Complemento de Pagos – Mexico's new e-payment requirement law – goes into effect.