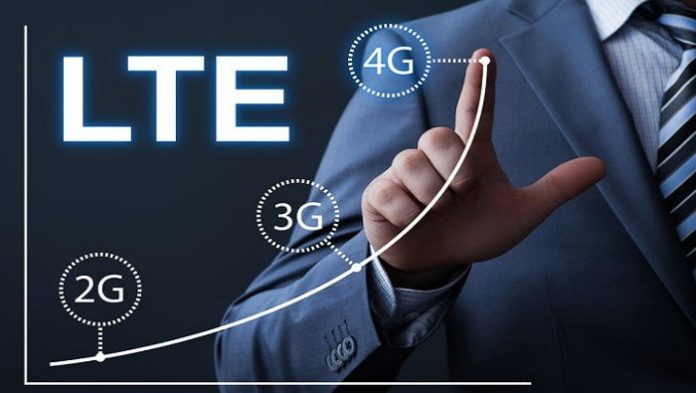 Sweden's Ericsson, the world's largest telecom gear maker, is ready to offer its 5G-ready network solutions to Indian telcos by mid 2019 itself if compatible 5G spectrum in the 3300-3600 MHz bands is made available by the government.
"From a purely technical perspective, Ericsson has the capability to offer its 5G network solutions to Indian carriers by mid 2019, but the government and industry will first need to decide on a mutually convenient timeline to auction 5G n the 3300-3600 MHz bands for our 5G systems to work in India," Nitin Bansal, Ericsson's head for network solutions (market area South East Asia, Oceania & India), told ET.
Bansal said there is a strong technology case for making this spectrum available in India rapidly as it supports both 4G and 5G networks.
Ericsson, he said, has "future-proofed its radio network equipment globally," wherein all such products delivered since 2015 will support 5G with just asoftware upgrade. The Swedish gear maker's move is aimed at boosting the long-term value of telcos' network assets, especially to enable them to smoothly transition to 5G.
Bansal is particularly enthusiastic on the pace of 5G handset ecosystem development globally, and "expects test devices to be available by end 2018, and the first of wave of 5G chipset-based handsets to circulate by middle of next year".
The government plans to put up a whopping 3,000 units of airwaves, including 5G bandwidth, in the next spectrum sale, timelines for which remain undecided. It has sought suggestions from the Telecom Regulatory Authority of India (Trai) on the reserve price and related issues such as when the next spectrum auction in seven frequency bands, including 5G airwaves, should be held.