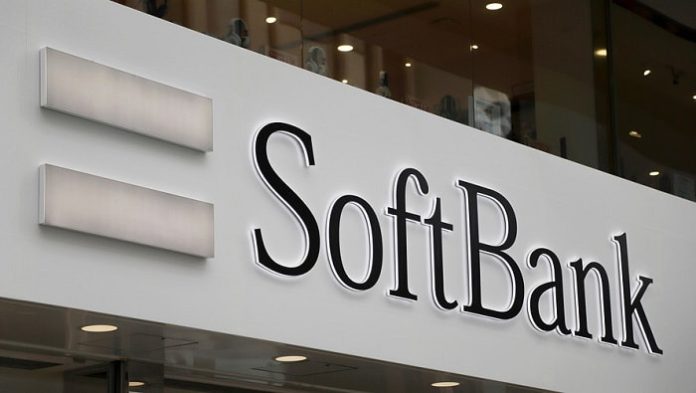 SoftBank Corp. a subsidiary of SoftBank Group Corp., and Honda Motor Co., Ltd. announced that SoftBank and Honda R&D Co., Ltd. , a wholly owned R&D subsidiary of Honda, have begun discussions toward a joint research project to strengthen connected car technologies* which will offer new experiences and value by connecting mobility products, primarily cars, and various other things. The two companies will pursue this joint research with a view to the future adoption of 5th generation mobile communication system ("5G") standards.
In the fiscal year beginning April 1, 2018, SoftBank will install experiential 5G base stations at Honda R&D's Takasu Proving Ground (in Takasu-cho, Kamikawa-gun, Hokkaido, Japan), and the two companies will start full-fledged joint research under the 5G environment.
High-speed handover technology
The development of technologies and on-board antennas which will enable a stable handover of base stations for communication by a vehicle moving at high-speed.
Recovery technologies for areas with weak/out-of-range signals The development of technologies that can secure data sending/receiving performance in areas with a weak signal as well as data processing technologies. Technological development for various other usages.
The information is true and accurate at the time of publication. Price, specification, contact and other information of products and service may be subjected to change. The information contains certain forward-looking statements that are subject to known and unknown risks and uncertainties that could cause actual results to differ materially from those expressed or implied by such statements.