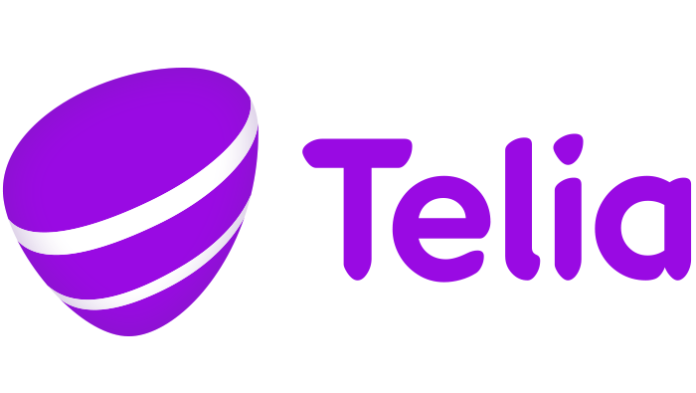 Telia Company was among the top contenders at this year's MEF Awards – awards that celebrate "service, application, technology, and professional excellence and innovation". Telia Company brought home the silver medal in the Proof of Concept showdown, and was a finalist in the Service Provider category.
MEF consists of more than 200 member organizations, and is one of the driving forces in enabling top services across the world. The MEF's Awards program is the world's largest of its kind, focusing on emerging dynamic network services powered by Lifecycle Service Orchestration (LSO), Network functions Virtualization (NFV), Software-defined networking (SDN) and Carrier Ethernet.
It was Telia Company's 4G Mobile Access for Carrier Ethernet that brought home the silver in the Proof of Concept category. The description of Telia's concept explains that it is an "agile SD-WAN with complementary virtualized functions over Multi domains including CE over 4G/LTE with standardized LSO APIs for vendor interoperability".
"We build Software Defined WAN services over 4G/LTE that help our B2B customers accelerate their digitalistion journeys," says Thomas Johansson, Head of Multi-national Customers, Global Services & Operations at Telia Company.
"It is the world's first commercial launch, and it is a big thing in the industry. Our 4G mobile access for Carrier Ethernet services allows organizations to connect sites to their data network, WAN, through 4G. That enables them to extend digital services to the entire organization, even those in challenging environments. They can deploy the solution in just a week and without having to build new infrastructure."
Telia Company was also a finalist for the Service Provider award, recognized for its leadership in the "delivery of global, regional, retail, and wholesale Carrier Ethernet and dynamic services, as well as excellence in network and service innovation, SD-WAN managed services, LSO strategy, and marketing".
The MEF judging panel, comprised of 13 global and regional senior analysts from Atlantic-ACM, Battle Green Research, Frost & Sullivan, Global Data, IHS Markit, Metanoia, Ovum and Vertical Systems as well as independent analysts, stated that it had "recognized the standout leaders who are transforming the services and networking landscape with cutting-edge innovations."