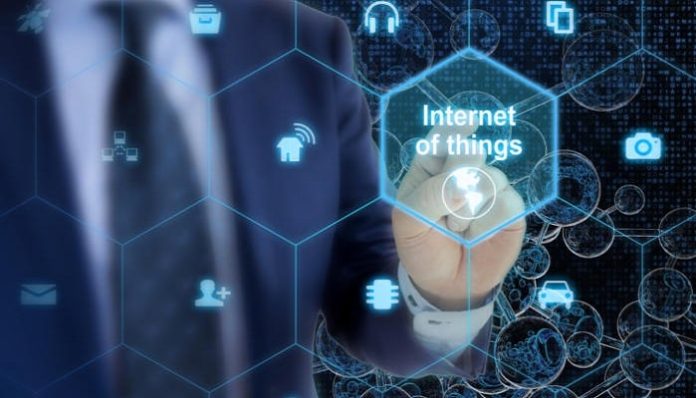 According to a new research report from the IoT analyst firm Berg Insight, the number of devices managed on third-party connectivity management platforms (CMPs) will grow at a CAGR of 30.3 percent from 120 million in 2017 to reach 440 million by 2022. This accounted for about 18 percent of the total installed base of cellular IoT devices in 2017.
Mobile operators use connectivity management platforms to facilitate the delivery of IoT connectivity services and offer self-service connectivity management solutions to enterprise customers. The adoption of third-party platforms has increased notably in recent years, although many mobile operators still use bespoke or in-house developed solutions to serve all or parts of their IoT operations.
A number of leading mobile operators such as Vodafone, Deutsche Telekom, Verizon and Telefónica continue to invest in the development of their proprietary platforms to differentiate from the competition. IoT managed service providers comprise a third category of players that typically provide complete IoT connectivity management platforms next to connectivity and sometimes also other value-added services targeted at specific segments. A key differentiator for IoT managed service providers is the ability to aggregate multiple networks on their platforms and thus provide superior area coverage, multi-domestic footprints and multi-technology connectivity.
The IoT connectivity management platform market is characterised by a limited number of vendors, although several new players have emerged recently following developments in the domains of LPWA and software-defined networks. Cisco Jasper is the dominant commercial IoT connectivity platform for mobile network operators worldwide, followed by Ericsson's DCP. These two CMPs had an estimated 75 million and 12 million devices under management respectively in 2017. Other major players in the IoT connectivity management platform market include Huawei, Amdocs, Comarch as well as Nokia that launched its Nokia WING service in early 2017.
IoT managed service providers managed close to 30 million devices together. Aeris and KORE have consolidated their positions as leading players in this segment, with 10 million and 9 million connections respectively at the end of 2017. "The IoT connectivity management platform market is evolving in the direction of greater sophistication to accommodate for specific customer needs in major market verticals", said Fredrik Stålbrand, IoT Analyst, Berg Insight. Major providers including Cisco Jasper, Ericsson, Huawei, Nokia and Aeris maintain a strong focus on the automotive sector and smart cities is also becoming an increasingly targeted application area among vendors. "Value-added services and pre-packaged solutions will become an important part of mobile operators' offerings, as a major challenge ahead will be to monetise LPWA technologies such as NB-IoT", concluded Mr. Stålbrand.
Download report brochure: IoT Platforms and Software
About Berg Insight
Berg Insight is a dedicated M2M/IoT market research firm based in Sweden. We have been specialising in all major M2M/IoT verticals such as fleet management, car telematics, smart metering, smart homes, mHealth and industrial M2M since 2004. Our vision is to be the most valuable source of intelligence for our customers. Berg Insight offers numerous market reports, detailed market forecast databases and advisory services. We provide custom research tailored to your requirements including focussed research papers, business case analysis, go-to-market strategies and bespoke market forecasting. We have provided analytical services to 850 clients in 70 countries on six continents to date. Our customers range from many of the world's largest mobile operators, IT companies and telecom vendors, to venture capitalists, technology start-ups and specialist consultants.