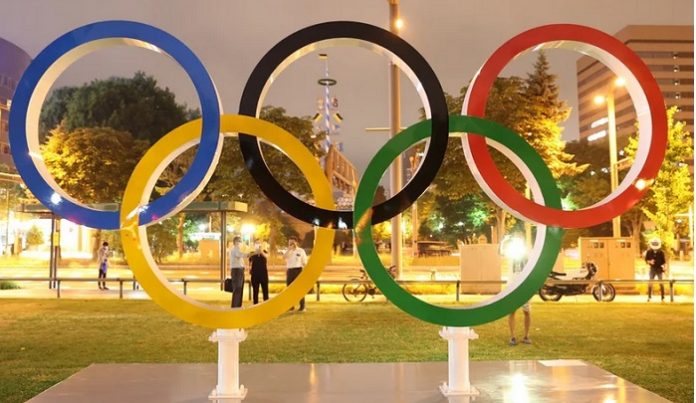 The broadcasting of the forthcoming Tokyo Olympics will see a historic digital makeover that will help global audiences, who are prevented by the COVID-19 pandemic from traveling to the host city, to watch this grand event via the cloud "for the first time," according to Alibaba Cloud, which has partnered with Olympic Broadcasting Services (OBS).
Many technological innovations, including global broadcasting supported by the cloud and 3D simulation technology, will bring viewers a brand-new experience, he added.
OBS will provide 3D athlete tracking technology, which enables viewers to see each athlete's real-time running speed, and offers analysis of the different stages of the race in detail, said Alibaba Cloud.
During the 17 days of the Tokyo Olympics, OBS will produce more than 9,500 hours of sports content, up about 30 percent from the Rio Olympics in 2016. It is going to distribute high-definition content to global broadcasters through the cloud.
With cloud computing, OBS enables much of the on-the-spot work of media outlets to be transferred to the cloud. The international broadcast center in Tokyo is going to be 25 percent smaller than the one for the Rio Olympics in 2016, with 27 percent fewer broadcasters present, according to an article published in March on the IOC's website, olympics.com.